Massachusetts childcare providers prepare to offer emergency services
Some say it's their duty to help families on the front lines of the COVID-19 outbreak.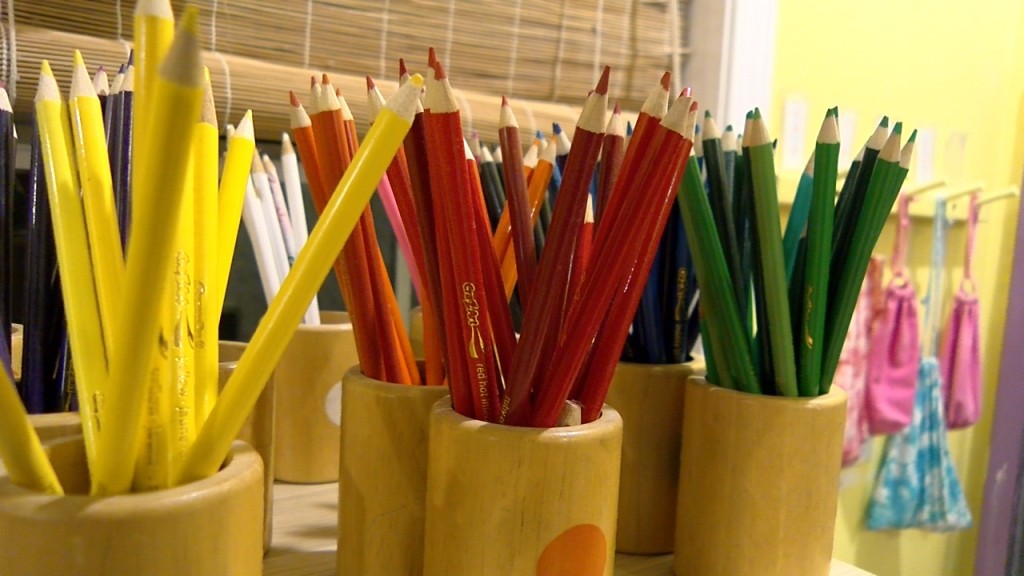 NORTH ATTLEBORO, Mass. (WLNE) — Michelle and Roy Landry have spent decades caring for children at their Circle of Friends Montessori School in North Attleboro.
It's one of the sites selected to provide emergency childcare to essential workers like doctors, nurses, and other health care professionals, first responders, and grocery store employees.
"Those people need a place to put their child that's a safe place that they know is going to be maintaining sanity and certain guidelines," said Michelle Landry. "So we wanted to step up and offer that space here."
The children here, who range in age from 15 months to six years, might not understand it all — but they know their routines are changing.
"They may not know the name of the virus, they may not know exactly what's going on, but they do know you can't really shake hands anymore."
At another emergency childcare site, the Attleboro YMCA, changes include curbside drop–off and temperature checks for staff and kids.
Once kids are inside, they will be separated into smaller groups, and participating in modified activities to maintain social distancing.
"Everybody is doing the very best we can. And as the YMCA, we have a history of responding to unmet needs, pivoting the resources that we have for the good of the community," said Robin McDonald, the CEO of the Attleboro YMCA. "And that's what we're going to do in this situation."
Helping the community is also top of mind for the Landrys.
"Find meaning in this time," said Roy Landry, "by keeping busy serving others."
The emergency childcare centers are available on a drop–in basis, and providers are prepared to offer services while Massachusetts public schools are closed — which means until at least April 6th.