Massachusetts community colleges requiring vaccination by January 2022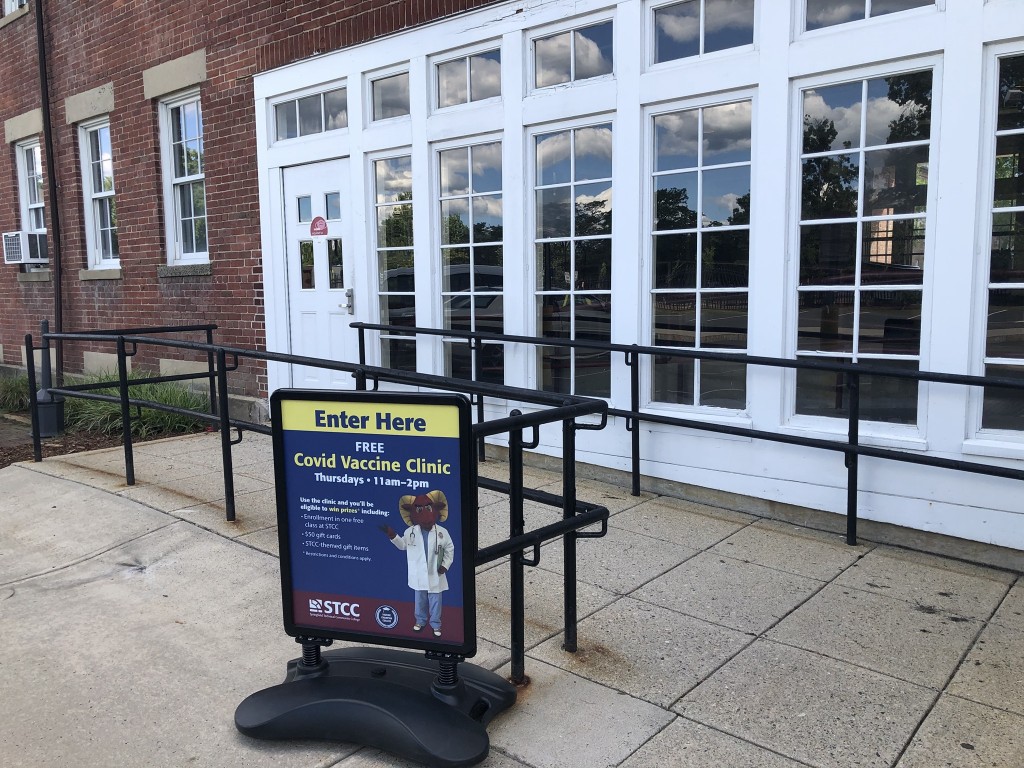 BOSTON, Mass. (WLNE) – The Presidents of Massachusetts' community colleges announced Monday that students, faculty, and staff at all 15 schools must be fully vaccinated by January 2022.
The Presidents issued the following statement, in part:
"During the last eighteen months, the Massachusetts Community Colleges have prioritized the health and safety of our communities while also recognizing that many of our students have been disproportionally impacted by the COVID-19 pandemic. While a significant number of students, faculty, and staff are already vaccinated or are in the process of becoming vaccinated, the fifteen colleges are seeking to increase the health and safety of the learning and working environment in light of the ongoing public health concerns and current guidance from the Centers for Disease Control and Prevention (CDC). The Massachusetts Community Colleges are committed to ensuring vaccination status is not a barrier to students and will continue offering a range of virtual learning opportunities and services."
The Presidents said the requirement is intended to ensure the safest learning and working environment possible for the more than 135 thousand students at the colleges.
Students registering for courses that do not include any in-person component, or who do not plan to come to campus for any reason for the Spring 2022 semester, will not be required to provide proof of vaccination.