Massachusetts Department of Education offers FAFSA help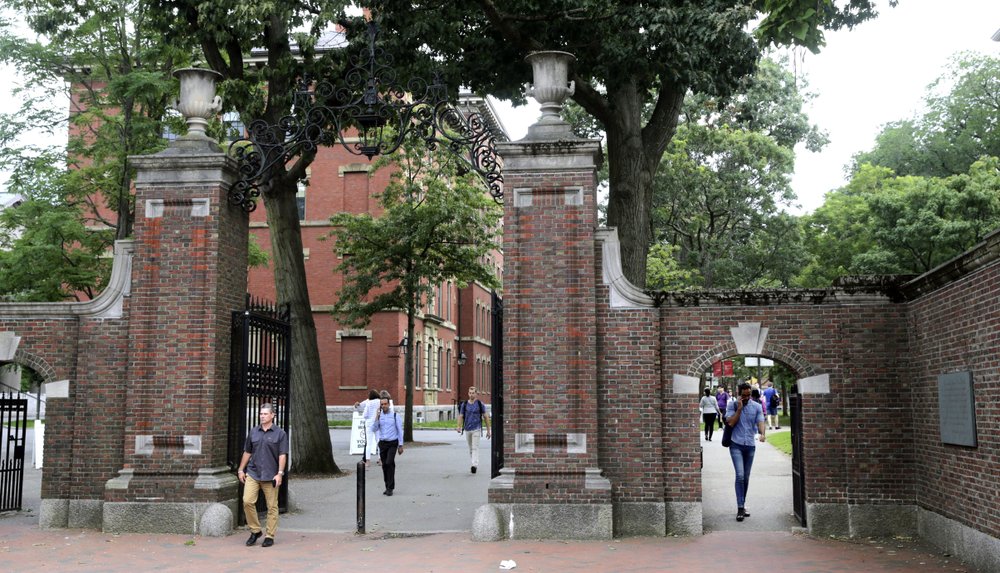 Students who need help with their college financial aid application can join a free "FAFSA Festival" on Thursday.
The virtual seminar is put on by the Massachusetts Educational Financing Authority, and will run from 5 p.m. to 8 p.m.
General tips on completing the FAFSA and individual counseling will be available.
To register, click here.