Massachusetts Department of Public Health allows providers to sell oral antiviral medication for COVID-19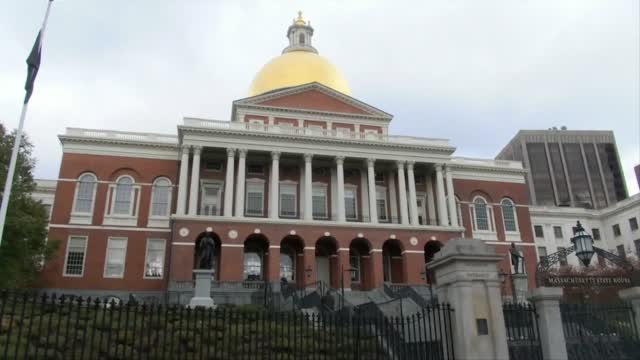 FALL RIVER, Mass. (WLNE) –  The Massachusetts Department of Public Health has announced that state providers can write prescriptions for oral antiviral to patients with COVID-19 at select Walgreens pharmacies.
A Walgreens Spokesperson told ABC6 :
"As part of the Federal Retail Pharmacy Partnership (FRPP) Oral Antiviral Program, Walgreens is dispensing Paxlovid and molnupiravir to eligible individuals in select Walgreens locations. COVID-19 oral antiviral inventory is limited and store locations are prioritized based on rapid and drive-thru testing capabilities, high levels of COVID-19 within the community, vaccination rates and accessibility for high risk, socially vulnerable populations.
Patients are encouraged to use Walgreens convenient drive-thru and same day prescription delivery services to pick up their prescription COVID-19 antiviral medications."