Massachusetts doctor arrested for alleged involvement in Jan. 6 Capitol riot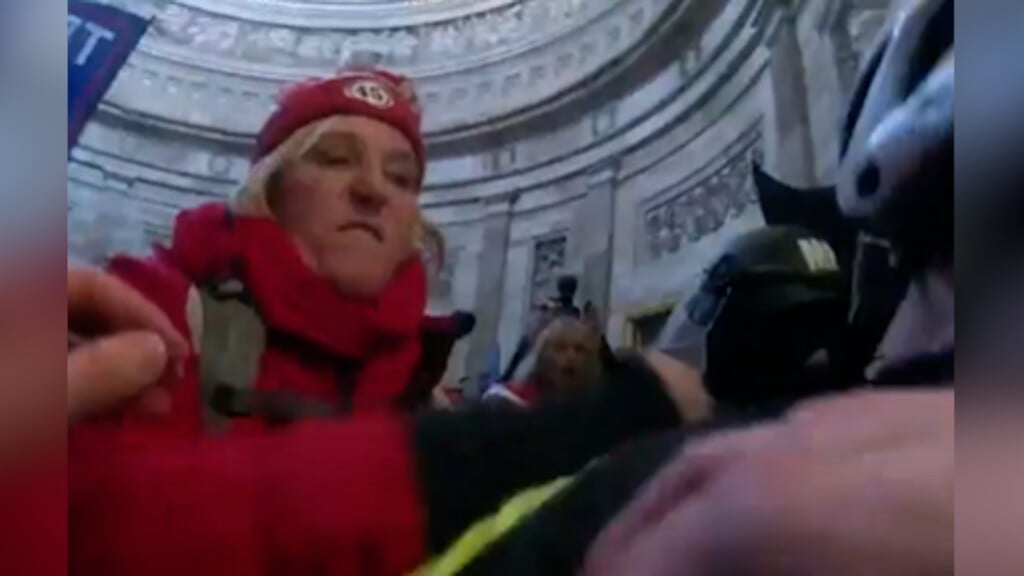 WASHINGTON (WLNE) — The U.S. Department of Justice announced the arrest of a Massachusetts doctor for her involvement in the Jan. 6 insurrection.
Jacquelyn Starer, 68, of Ashland, appeared in federal court Tuesday.
Starer is currently facing felony charges including:
Civil disorder
Assaulting, resisting or impending certain officers
Entering and remaining in a restricted building
Disorderly and disruptive conduct
Engaging in physical violence in a restricted building
According to court documents, Starer entered Capitol grounds and was shown on police body-cam footage approaching an officer and and making contact with them.
Shortly after that, Starter hit the officer, according to investigators
Starer had previously worked at Brigham and Women's Hospital at Jamaica Plain in Boston.
According to the department, in the 23 months since the riot, about 900 people have been arrested in nearly all 50 states for crimes related to the breach of the U.S. Capitol.
The investigation remains ongoing.