Massachusetts DPH Releases Coronavirus Infection Data City-by-City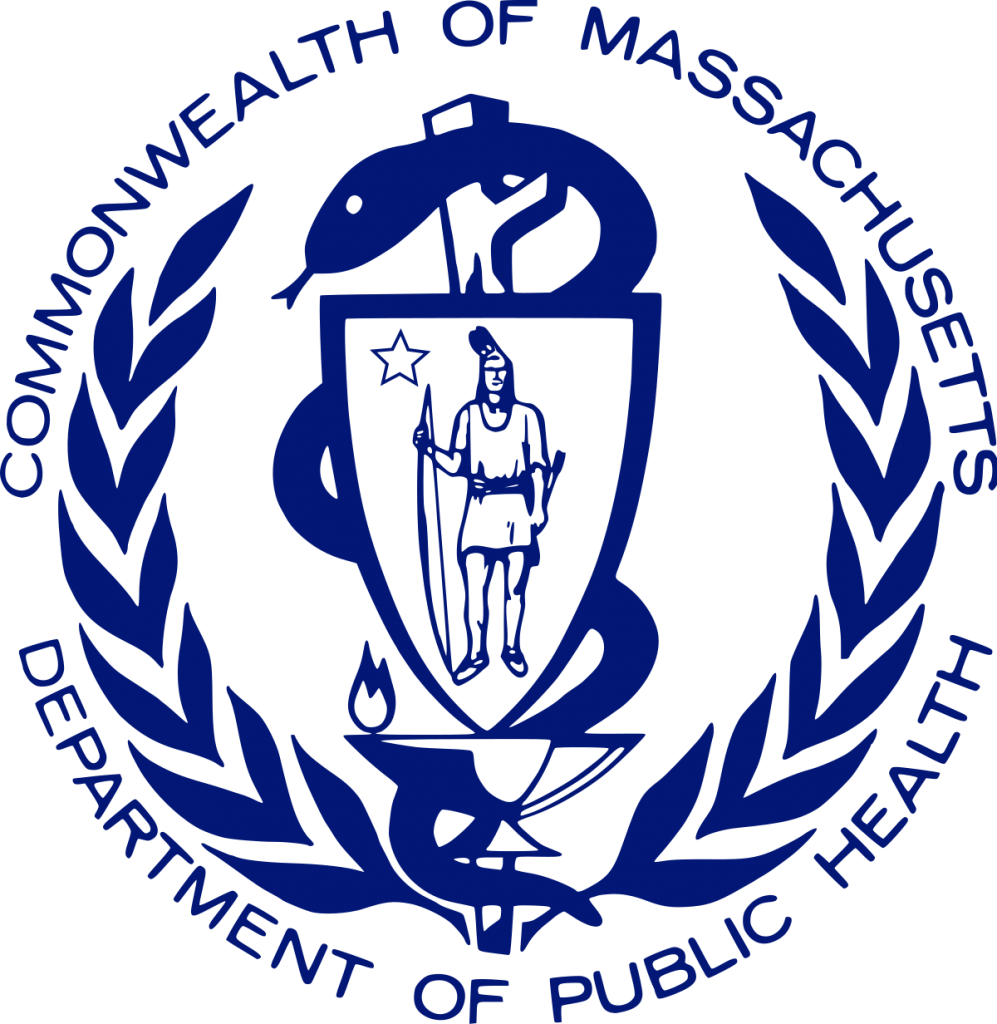 BOSTON, MASS (WLNE) – The Massachusetts Department of Health released information on infection of the state in a city-by-city breakdown.
The chart reflects information that was available as of Tuesday, April 16th, and shows how wide-spread COVID-19 is in certain parts of the state.
According to the data released, Randolph, Brockton, Chelsea, and Williamstown are the areas with the highest rate of cases per 100,000 residents.
Boston has a total of 4,609 cases.
In Bristol County, Attleboro has 210, New Bedford has 165, and Fall River has 150 cases.
According to the data, 22 communities in Massachusetts have not reported any cases at this time.
The Department of Health wants to remind residents of the state the absence of reported cases does not necessarily mean the absence of the infection.
Full chart of infected areas here.
©WLNE-TV/ABC6 2020