Massachusetts education officials raise MCAS requirements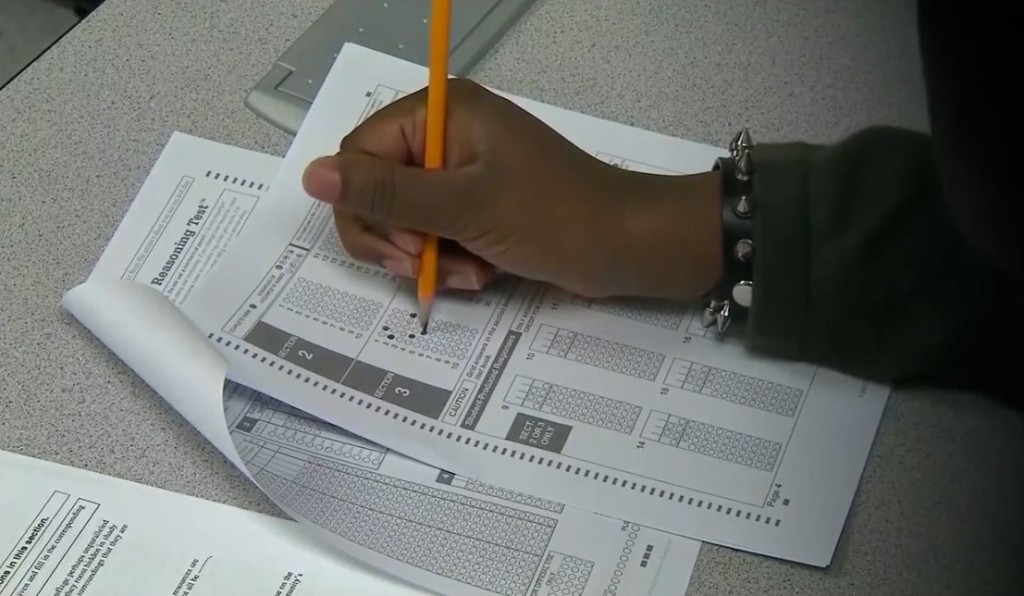 BOSTON (WLNE) — The Massachusetts Board of Elementary and Secondary Education voted Monday to raise MCAS requirements.
Under the proposal by Commissioner Jeffrey Riley first presented in April, Massachusetts students will need to earn higher scores on their MCAS tests to graduate from high school.
"MCAS scores predict later outcomes in education and earnings," Riley said in a memo to the board. "Only 11% students in the class of 2011 who scored at the current passing standard in mathematics went on to enroll in a four-year college in Massachusetts, and only 5% graduated from a four-year college within seven years."
Now, students in the classes of 2026 to 2029 will be required to earn a scaled score of 486 on the English and math exams, or score a 470 and complete an educational proficiency plan.
Currently, the score threshold for English is 472, or 455 with an educational proficiency plan, and for math it is 486 or 469 with an educational proficiency plan.