Massachusetts ends Lee state of emergency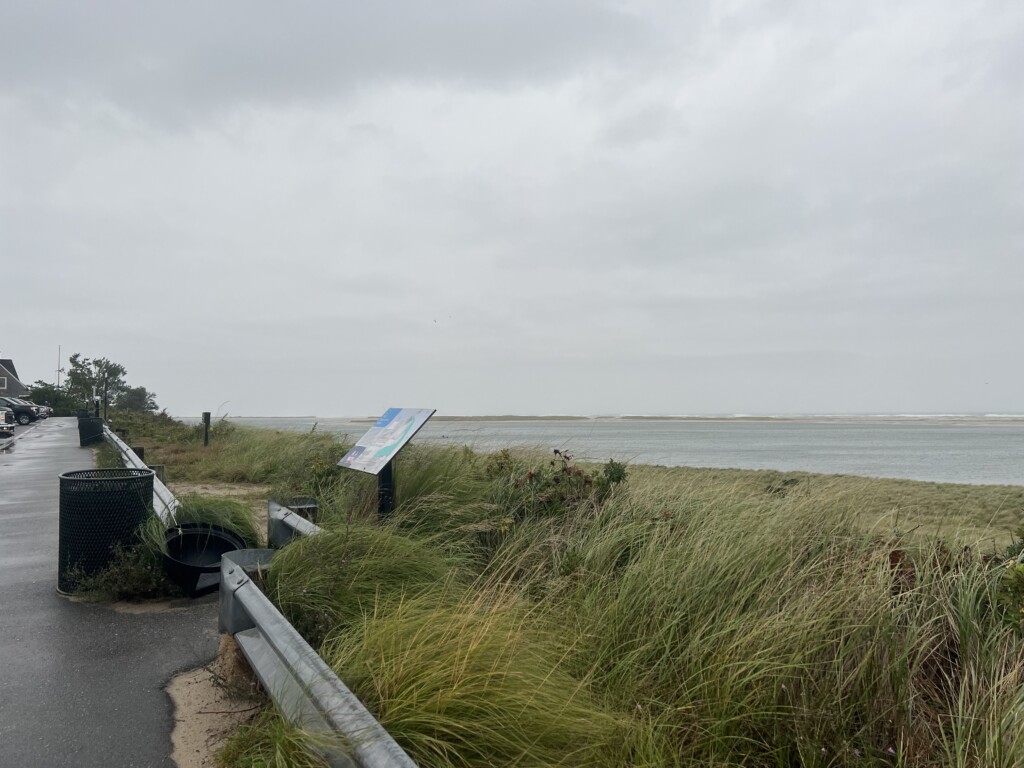 BOSTON, Mass. (WLNE) — Gov. Maura Healey lifted the states of emergencies related to Post Tropical Storm Lee Saturday morning.
The states of emergency were put in place on Sept. 12 and Sept 15. due to fears over severe weather and flooding from the now-downgraded storm.
"We're relieved that the impacts of Hurricane Lee have been minimal across Massachusetts and grateful for the public safety officials who have been responding to and preparing for severe weather and flooding throughout the week," Healey said.
Flooding and other severe weather during the week brought fears that the storm would be much worse than it ended up.