Massachusetts families explore alternatives of MCAS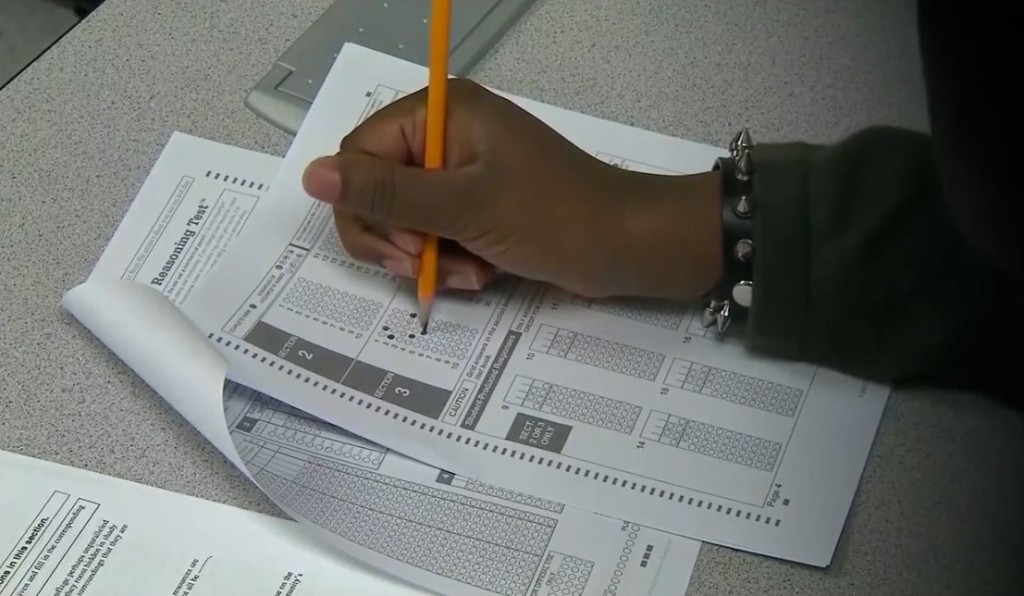 NEW BEDFORD, Mass. (WLNE) — The Massachusetts Comprehensive Assessment System has been the way academic progress has been measured in Massachusetts.
However, the Commonwealth is one of just 8 states where the test is a graduation requirement
Which is a standard that parents and advocacy groups like Citizens for Public Schools, consisting of parents, former teachers, and educators around the commonwealth are looking to change.
"It's not a helpful policy it's a harmful one and its not a fair way to determine if students have gained the knowledge they need to graduate from high school and do whatever they want to do after high school," Lisa Guisbond, executive director for Citizens for Public Schools, said.
While passing the 10th grade MCAS is a requirement to earn a high school diploma, there is no state penalty for students who opt out in grades 3 though 8.
Students can choose to not take the exams with parental approval.
Ricardo Rosa is a New Bedford parent and teacher, who opted out all of his students from taking the MCAS, after his son's school wanted him to take the test while he was sick.
"The nurse calls me and tells me we want to send him home but he's not well. The test will be classified as invalid but we really want him to take the test to improve our schools scores, and I was horrified by that," Rosa said.
Now Guisbond, hopes the new Healey administration, which has strong experience in education, will lead to change on how standardized tests are considered in The Bay State.
"We need someone with an educators background who has witnessed first hand the impact of these policies on these students and education equality. We also have someone who will listen unlike the past leadership," Guisbond said.