Massachusetts health officials announce new cases of COVID-19 variant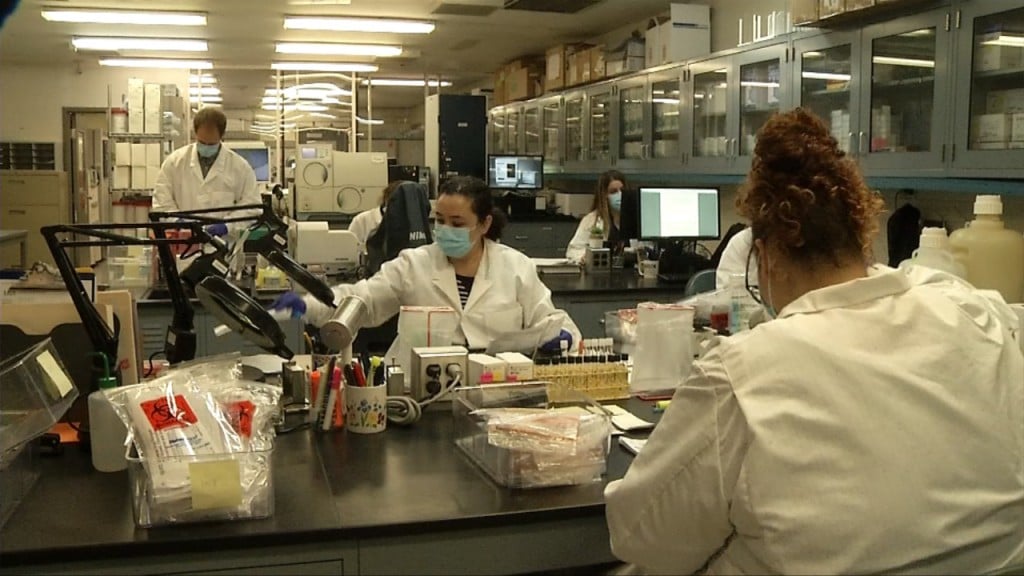 BOSTON, Mass. (WLNE) – Massachusetts public health officials announced new COVID-19 variant cases on Sunday.
The Massachusetts Department of Public Health confirmed 19 additional cases of the B.1.1.7 COVID-19 variant.
Originally identified in the United Kingdom, the State Public Health Laboratory discovered 19 infections. This brings the total number of known cases to 29 in Massachusetts.
The first case in the United States was identified in December 2020, and in Massachusetts on January 17.
Four of those 29 cases said they recently traveled.
The Department of Public Health said the cases have ranged in age, from as young as 4-years-old to about 70. 13 of these cases are females, and 16 are males, according to health officials.
"The B.1.1.7 variant is known to spread more easily and has caused a rapid surge of cases in the UK, several other countries, and in parts of California and Florida. Two other variants of concern are the B.1.351 originally found in South Africa, and the P.1 variant, which originated in Brazil. Currently, there are no confirmed cases of those two variants in Massachusetts," a spokesperson for the Department of Public Health said on Sunday.
Health officials said the best defense against the rapid increase in cases, is to prevent the spread of COVID.
The CDC said that improving the fit and filtration of masks will help reduce the spread. To learn more, click here.
To learn more about the variants of concern, click here.