Massachusetts health officials to ease masking guidance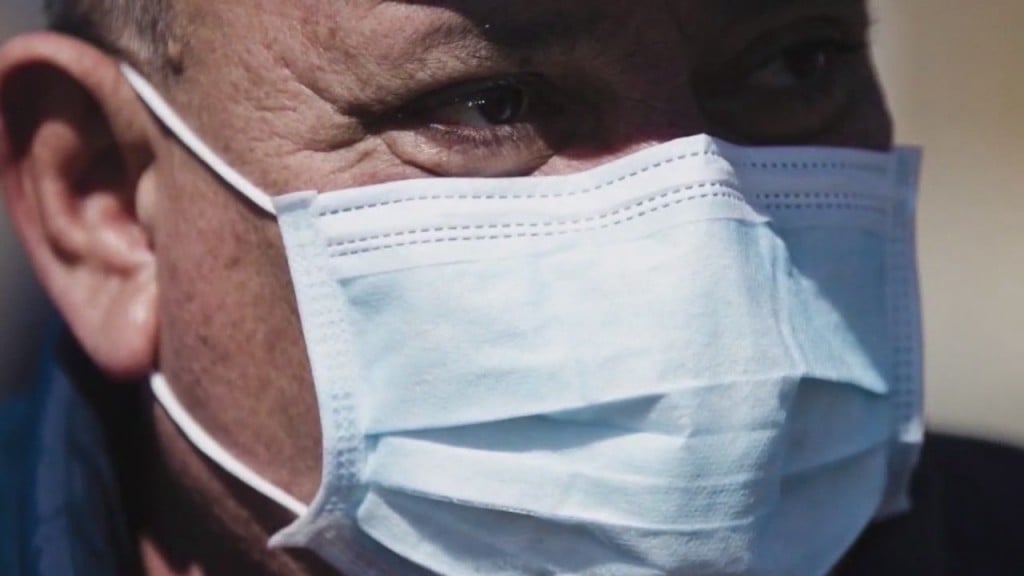 BOSTON (WLNE) — The Massachusetts Department of Public Health announced Friday it is easing its recommendation pertaining to face masks to combat COVID 19.
Officials said starting July 1 the new guidance will make masking optional for indoor settings regardless of vaccination status.
It was previously recommended that those who were unvaccinated to wear masks indoors.
"Based on our nation-leading vaccination efforts, DPH now recommends that Massachusetts residents have the option to make a personal choice about wearing a mask or face covering in indoor settings regardless of vaccination status," said DPH Commissioner Margret Cooke.
The state cites its 84 % vaccination rate to all eligible residents and recent improvement in COVID 19 indicators as part of the reasoning for the decision.
DPH is reminding residents that there are still certain settings where masks indoors will be required, including healthcare facilities.