Massachusetts hits $5 average for a gallon of gas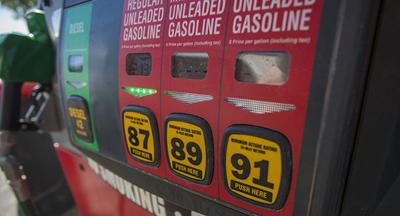 BOSTON, Mass. (WLNE) — The average price of a gallon of gas in Massachusetts has hit $5, according to AAA.
AAA reports that the national average stands at $4.92 per gallon.
By comparison, the average price of gas one week ago in Massachusetts was $4.77, one month ago was $4.42 and one year ago was $3.02.
The average price for diesel is $6.41.