Massachusetts House approves final version of opioid bill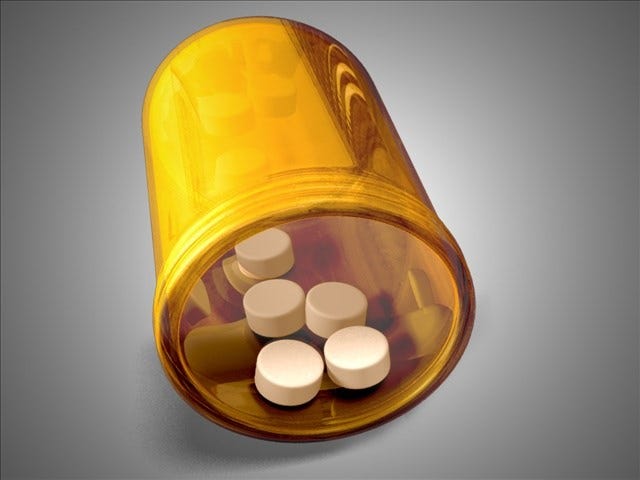 By News Staff
news@abc6.com
The Associated Press
The Massachusetts House has passed a bill designed to address the state's deadly opioid addiction crisis.
It was approved unanimously on Wednesday.
The bill would limit initial opiate painkiller prescriptions to a seven-day supply and set an evaluation requirement within 24 hours for overdose victims seeking help at hospital emergency rooms.
It would also let patients fill only part of their painkiller prescriptions at a time and require schools to screen students for drug abuse.
The bill differs from Republican Gov. Charlie Baker's proposal that would have let doctors commit patients involuntarily to drug treatment facilities for up to 72 hours if they're considered an immediate danger.
The Massachusetts Medical Society, which represents 25,000 doctors, supports the bill.
The Senate is expected to take up the measure on Thursday.
(C) WLNE-TV 2016