Massachusetts increasing minimum wage for new year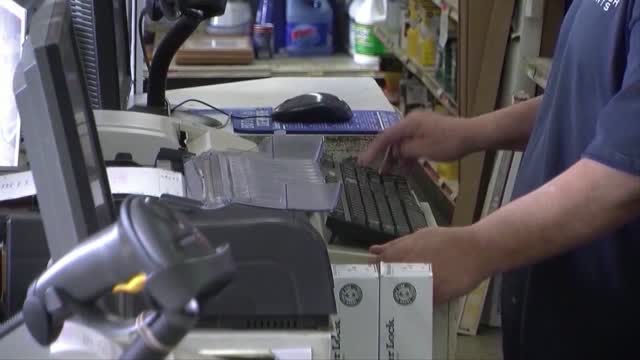 BOSTON, Mass. (WLNE) — The state of Massachusetts announced their minimum wage will increase to $15 an hour.
This raise will take effect starting January 1, 2023.
The increase is a part of a law passed in June, 2018 which stated the state's minimum wage would increase each year until 2023.
The law was passed in an effort to put the state on the frontier for providing livable wages to its workforce.
Officials warn that this increase will not be enough to keep up with the national rate of inflation which is currently at 7.1%.
The law also includes paid medical and family leave as mandatory for all hourly Massachusetts workers.
When Gov. Baker signed this law in 2018, the state's minimum wage was $11 an hour.
The federal minimum wage is $7.25, which has remained the same since 2009.