Massachusetts launches Homebound COVID-19 vaccination program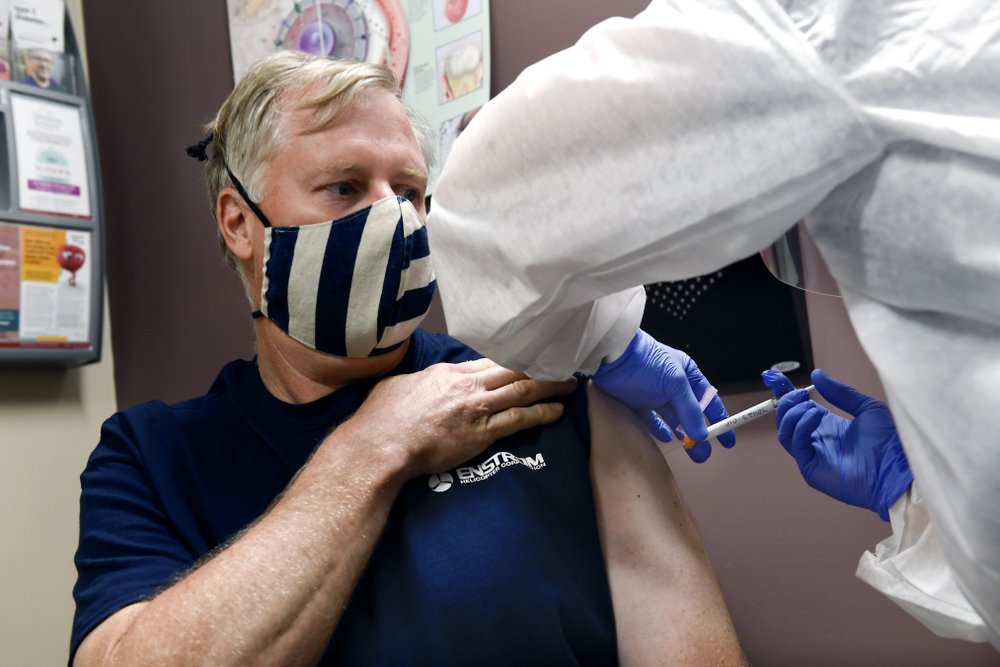 BOSTON, Mass. (WLNE)- Massachusetts launched a new Homebound Vaccination program on Monday, for homebound residents who are not able to go to a vaccination site.
Health officials in Massachusetts said they hope to vaccinate 25,000 people with the Johnson & Johnson vaccine.
Those who are eligible include the following:
Have considerable difficulty and/or require significant support to leave their home for medical appointments
Require an ambulance or two-person assistance to leave home
Are not able to leave home for medical appointments under normal circumstances
If you or a loved one is eligible for an in-home vaccination, call the Homebound Vaccination Central Intake Line at (833)-983-0485. Representatives are available Monday through Friday from 9:00 a.m. to 5:00 p.m.
For more information on Homebound vaccinations in Massachusetts, click here.