Massachusetts man arrested after deadly hit-and-run in Woonsocket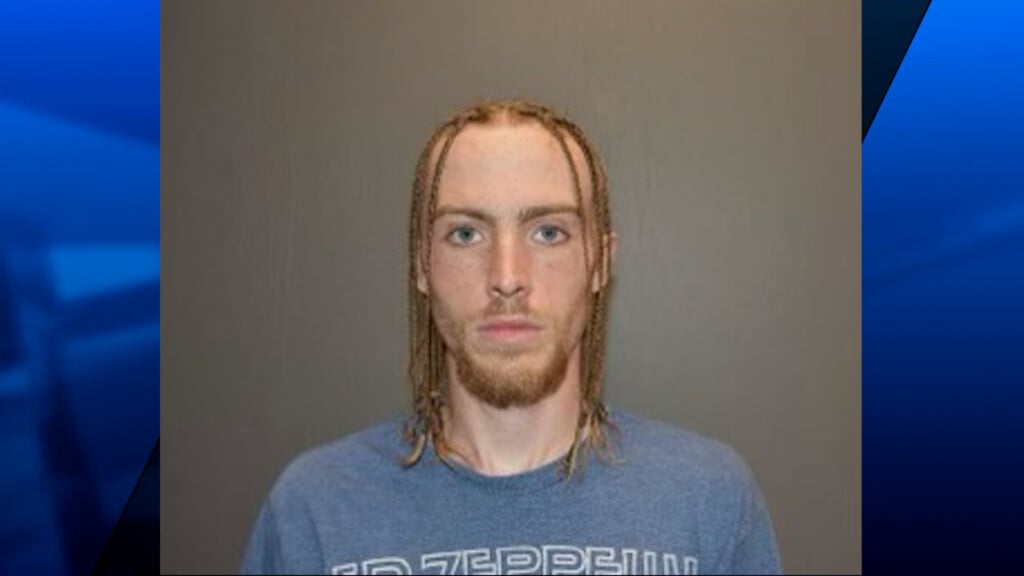 WOONSOCKET, R.I. (WLNE) — A Massachusetts man was arrested after a deadly hit-and-run last week in Woonsocket.
The crash happened just before 11:30 p.m. Friday at the intersection of South Main and Providence streets.
Chief Thomas Oates said the driver and a passenger of one of the cars involved in the crash left the scene on foot before police arrived.
Oates said the driver of the second car, 55-year-old Thomas Seuss, suffered head injuries. A passenger, 39-year-old Brian Blanchette, was thrown from the car.
Blanchette, who's from Bellingham, Massachusetts, was taken to Rhode Island Hospital, where he later died.
Oates said an arrest warrant was issued Monday for Reed Barbour, 22, for duty to stop in accident resulting in death, duty to stop in accident resulting in serious injury, driving to endanger, resulting in death, and driving to endanger resulting in personal injury.
Barbour, of Franklin, Massachusetts, was arrested the next day, said police. He will be in court in Massachusetts for an extradition hearing to return to Rhode Island to be arraigned.