Massachusetts man arrested for hitting State Trooper with car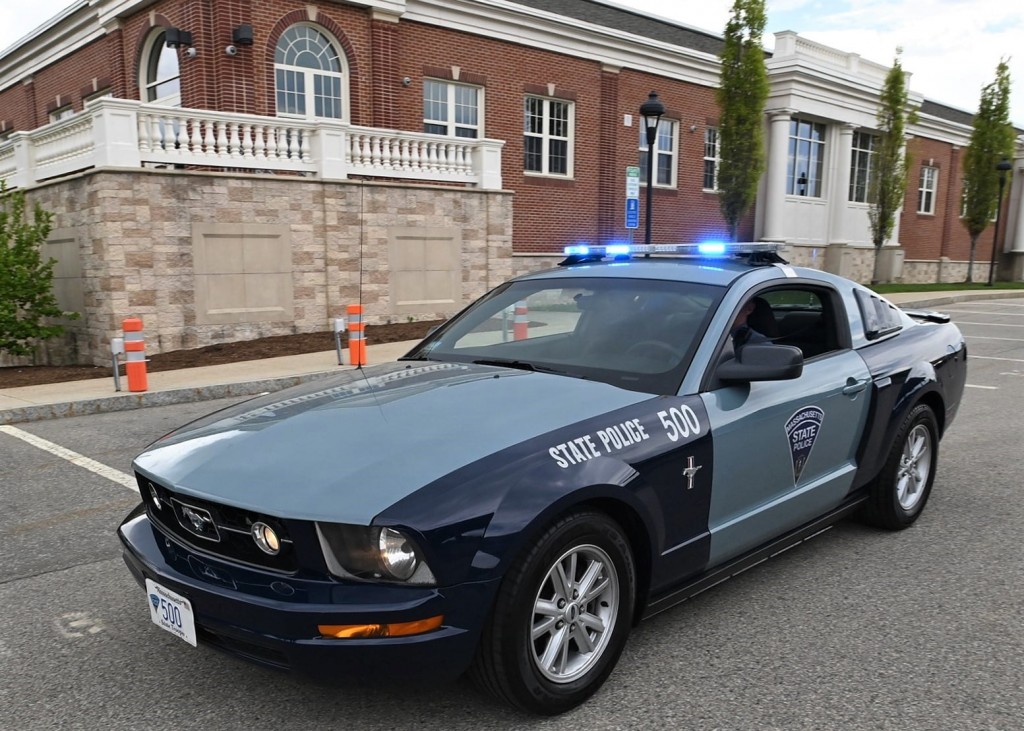 LYNN, Mass. (WLNE) – A man wanted for intentionally striking a State Trooper was arrested Sunday.
Massachusetts State Police confirm a Trooper was on patrol on American Legion Highway, when he saw a car matching the description of the one that had hit another Trooper.
The Trooper had been hit at around 2 a.m. Sunday when they were responding to a noise complaint. The officer suffered non-life threatening injuries.
Wilmer Arias-Cespedes, 19, of Mattapan was taken into custody and is being held without bail.
He was arraigned Monday on the following charges:
Assault and Battery on a Police Officer
Assault and Battery with a Dangerous Weapon (vehicle)
Failure to Stop For Police
Speeding