Massachusetts man charged in deadly Taunton crash held without bail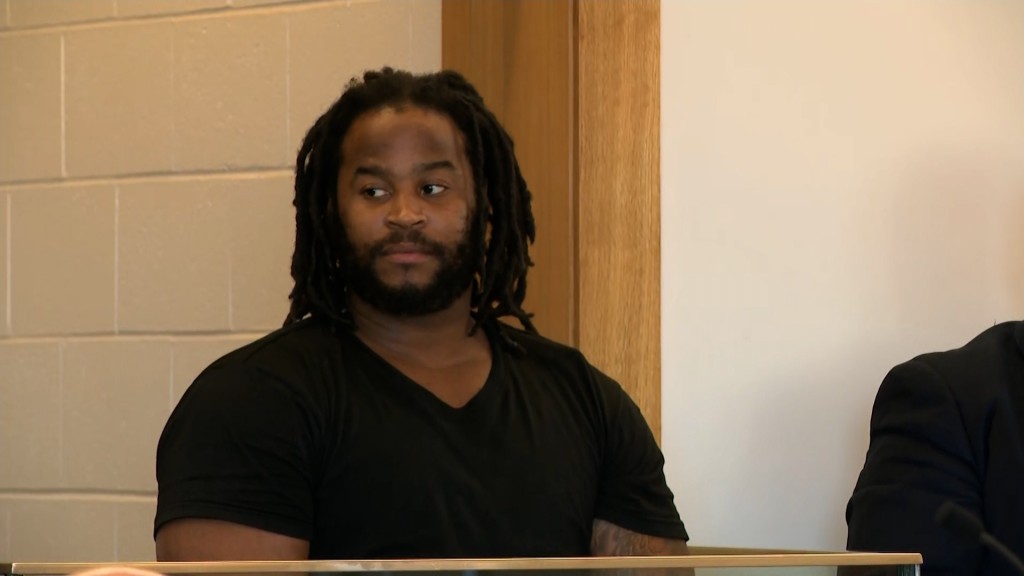 TAUNTON, Mass. (WLNE) — A Massachusetts man charged in connection to a deadly Taunton crash has been held without bail.
Hector Fernando Bannister-Sanchez, 34, of Norton and Medford, was arraigned Tuesday in Taunton District Court on charges of manslaughter, reckless motor vehicle homicide and negligent motor vehicle homicide.
Shortly after 2 p.m. Monday, members of a Massachusetts State Police narcotics task force attempted to stop a 2017 Toyota Highlander sport utility vehicle in Middleboro. The driver, later identified as Bannister-Sanchez, was part of an ongoing investigation.
After he fled the attempted stop, Bannister-Sanchez crashed into a Ford Fusion on Kingman Road.
The driver of the Ford, 54-year-old Lori Ann Medeiros, of Middleboro, was killed in the crash.
Witnesses of the crash explained what they saw, "this witness saw the defendants Toyota Highlander traveling North at a high rate of speed, the Highlander appeared to be sideways as it came around a bend in the road, it crossed onto the oncoming lane and struck Ms. Medeiros' Fusion head on".
A judge ordered Bannister-Sanchez's bail on a pending drug trafficking case be revoked, meaning he will be held without bail for 90 days.
"He faces a two-and-a-half-year house of corrections sentence for the negligent motor vehicle offense, a five-year potential penalty for the reckless motor vehicle homicide offense, and up to life for the manslaughter offense," said the prosecutor.
At the time of the fatal crash, Bannister-Sanchez was out on bail for a Bristol County Superior Court case out of Raynham, where he is facing drug charges.
The judge set $1 million cash bail on the new case.
The incident remains under investigation by the Bristol County District Attorney's Office.