Massachusetts man, charged with 2nd degree murder, in deadly Taunton crash held without bail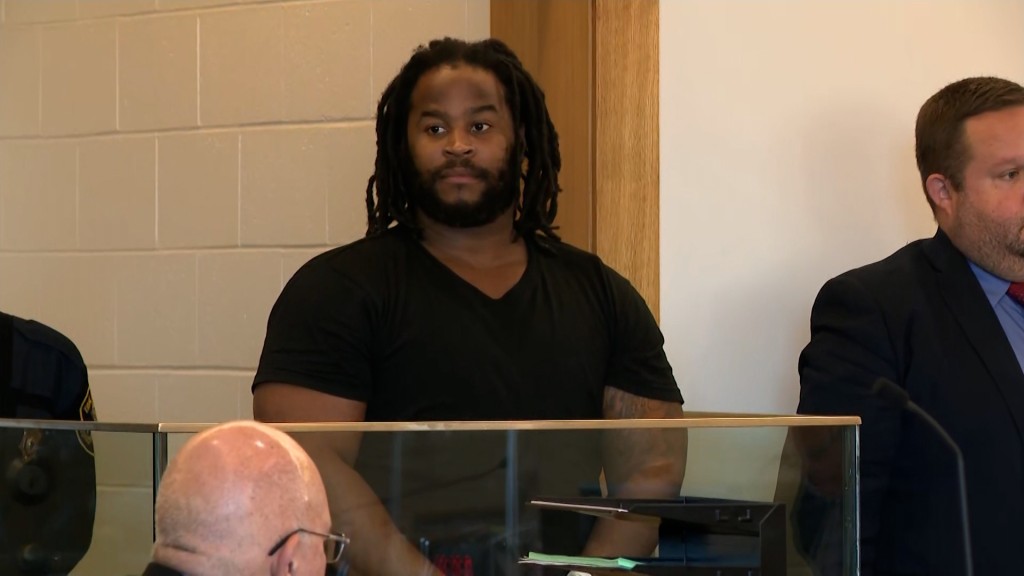 FALL RIVER, Mass. (WLNE) — The man involved in a four-month long Massachusetts State Police drug investigation was arraigned on murder charges in Fall River Superior Court.
Hector Bannister-Sanchez, 34, appeared in court facing second degree murder and reckless motor vehicle homicide charges in connection to the fatal Nov. 7 crash in Taunton.
The Bristol County District's Attorney Office identified the victim as 54-year-old Lori Ann Medeiros of Middleborough.
Police said Bannister-Sanchez was driving to complete a drug deal with a frequent customer in the area.
Using a court-ordered GPS tracking device on Bannister-Sanchez's car, state police were able to confirm he was driving at excessively high speeds from his suspected stash house in Norton.
The same data from the Event Data Recorder on his car revealed that five seconds prior to the crash, Bannister-Sanchez was driving 101 mph on a street where the unposted speed limit is 35 mph.
Following the crash, he reportedly fled the scene on foot with a backpack. Police said the backpack contained $16,350 in cash.
State police were granted warrants to search any property associated with Bannister-Sanchez after his arrest.
State police in Norton seized about 750 grams of suspected cocaine, 70 grams of suspected fentanyl, 240 grams of suspected fentanyl pills, and 182 grams of suspected methamphetamine pills.
They also seized a Glock 19 gun with an 11 round magazine, drug packaging materials, drug ledger and notes, and paperwork in Bannister-Sanchez's name.
Bannister-Sanchez was ordered held without bail n Tuesday as a "danger to the community" after the arraignment.