Massachusetts man found dead in cell after being accused of killing, burning mother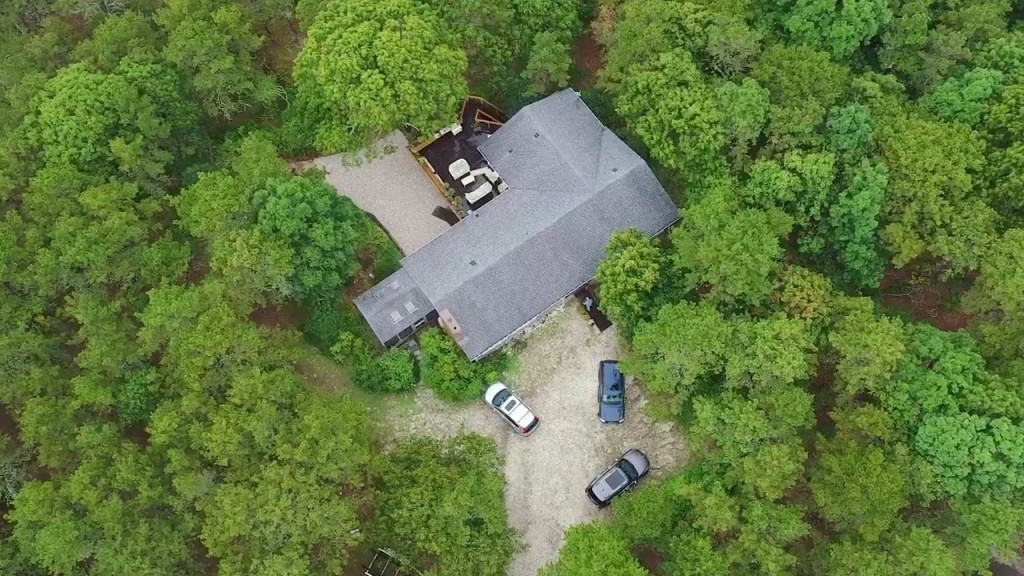 NEW BEDFORD, Mass. (WLNE) — A Massachusetts man charged in the death of his mother Friday night is now dead
According to the Bristol County District Attorney's Office, 34-year-old Adam Howe died of an "apparent suicide" in his cell at the Ash Street Jail in New Bedford on Sunday.
"Howe was alone in his cell in an isolated unit at the time of the incident, was wearing inmate clothing specifically designed for at-risk prisoners, and was on random 15-minute spot checks," said Gregg Miliote, spokesman for the Bristol County District Attorney's Office. The District Attorney's office also said they do not believe any foul play was involved.
During a check just after 3 p.m., correctional officers found Howe unresponsive. According to a statement, after three correctional officers administered CPR, he was rushed to St. Luke's Hospital where he was pronounced dead.
Friday, Howe was arrested after officers responded to his Truro, Massachusetts, home on Quail Ridge Road and found a body burning on the front lawn.
Police said the body was his mother, 70-year-old Susan Howe.
"Out of respect for the family, we have no additional comment or details," said Thomas Hodgson, Bristol County Sheriff.
No further information was released.