Massachusetts man facing assault charges, found in Georgia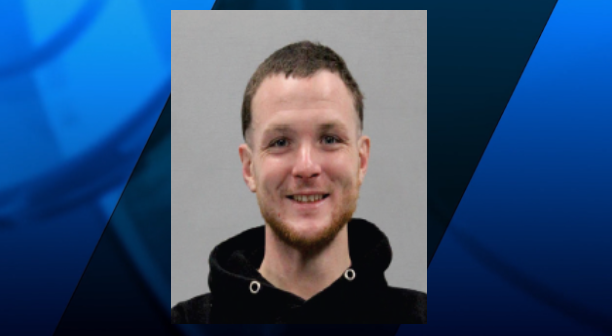 BOSTON, MASS. (WLNE)- A Massachusetts fugitive facing multiple charges was found in Georgia on Saturday, after escaping a Boston hospital.
Darren Devine, 30, is facing charges of assault with intent to rape, assault with a dangerous weapon, and attempts to intimidate judicial and law enforcement officials.
Massachusetts State Police and the U.S. Marshals Service worked with other state and local police agencies to search for Devine, after he escaped from the Lemuel Hospital back in September.
A man seen walking on Highway 32 in Brantley County Georgia, was confirmed to be Devine and was arrested without incident.
According to authorities, Devine is wanted on multiple for charges, including assault with intent to rape, assault and battery with a dangerous weapon, domestic assault and battery, strangulation, breaking and entering in the nighttime, vandalism, intimidation, possession of a Class B narcotic with intent to distribute, larceny, and motor vehicle violations.
Devine is also wanted on a warrant from West Roxbury District Court charging him with escaping from a penal institution.