Massachusetts man first confirmed case of monkeypox in the US this year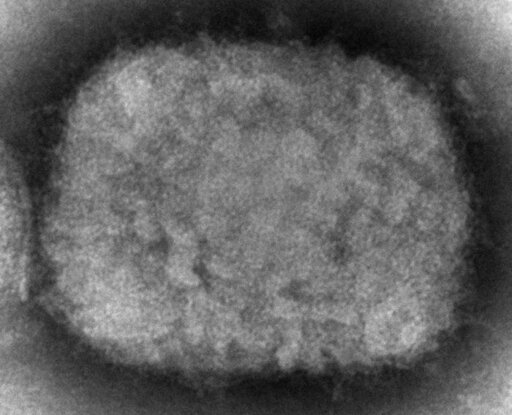 BOSTON (WLNE) — A Massachusetts man is the first person in the United States to test positive for monkeypox in 2022.
The Massachusetts Department of Public Health confirmed the case Wednesday and said the man is hospitalized and is in good condition.
Health officials said the man recently traveled to Canada.
Monkeypox is typically limited to Africa, and rare cases in the U.S. and elsewhere are usually linked to travel there. A small number of confirmed or suspected cases have been reported this month in the United Kingdom, Portugal and Spain.
U.S. health officials said they are in contact with officials in the U.K. and Canada as part of the investigation. But "at this point in time, we don't have any information that links the Massachusetts case to cases in the UK," said Jennifer McQuiston of the U.S. CDC.
Though it's the only U.S. case the CDC is aware of, "I do think we are preparing for the possibility of more cases," she said.
Monkeypox is a "rare but potentially serious viral illness that typically begins with flu-like symptoms," according to health officials.
The disease then progresses to a rash of the face and body with most infections lasting two to four weeks.
The last cases in the United States were in 2021 and found in residents of Texas and Maryland that had traveled to Nigeria.
The Associated Press contributed to this report.