Massachusetts man gets 12 years in attack on college student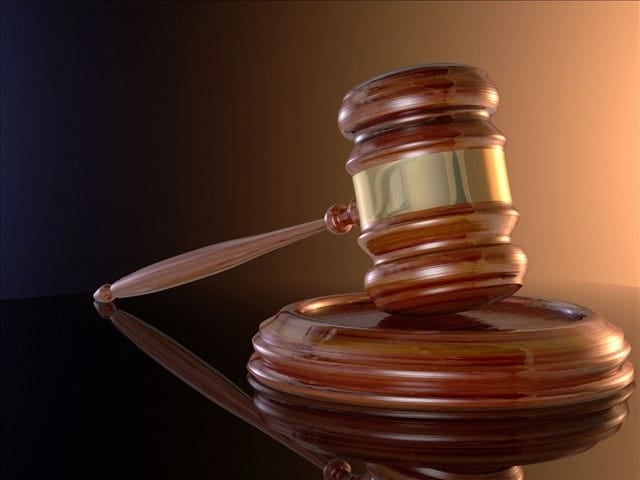 By The Associated Press
PROVIDENCE, R.I. (AP) _ A Massachusetts man who took part in a random attack that sent a Providence College student to the hospital has been sentenced to serve 12 years in prison.
The attorney general's office says 25-year-old Travis Lesperance, of Attleboro, was sentenced to serve 12 years of a 20-year sentence with the remainder suspended with probation. He pleaded guilty to several charges in April.
Authorities say Lesperance and three friends had been drinking when they drove from Attleboro to Providence in May 2103 with the intention assaulting and robbing someone.
The first person they approached ran away. They then attacked Douglas Biancur as he left campus after studying for finals. Biancur was left unconscious and was taken to the hospital with significant head and facial injuries. The attackers stole his cellphone.
(C) The Associated Press 2015