Massachusetts man gets prison time for raping child relative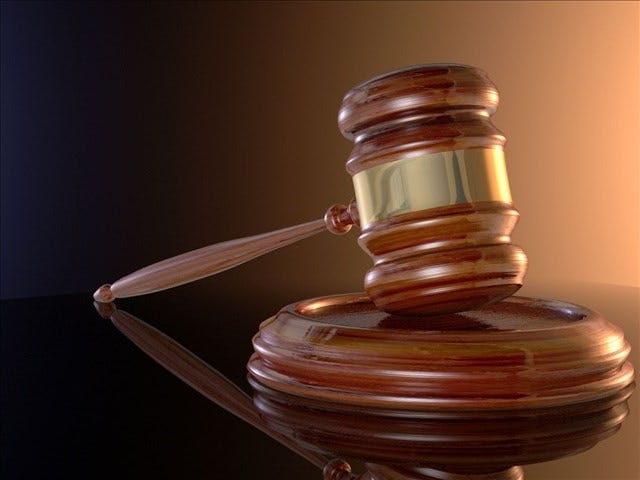 By The Associated Press
news@abc6.com
FALL RIVER, Mass. (AP) _ A Fall River man has been sentenced to up to 25 years in prison for repeatedly raping a young family member over seven years.
Bristol District Attorney Thomas Quinn announced Wednesday that 45-year-old Diocelito Dimas was sentenced to serve 18 to 25 years after pleading guilty to raping, assaulting and intimidating a girl when she was between 10 and 17 years old.
Quinn says Dimas also threatened the girl.
The defense asked for a sentence of 10 to 15 years. Prosecutors argued Dimas should serve 30 to 35 years.
Dimas was also placed on supervised probation for 35 years once he is released. He cannot contact the victim, live with or have unsupervised contact with minors, and he must register as a sex offender.
(C) The Associated Press 2015