Massachusetts man sentenced to 12 years for child pornography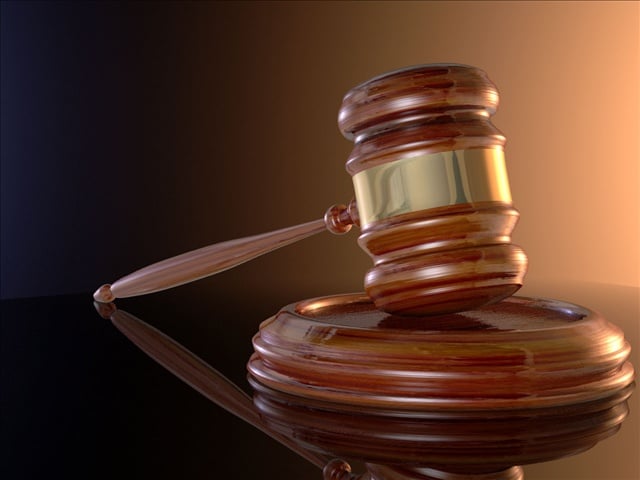 BOSTON (WLNE) — A Massachusetts man was sentenced to 12 years in prison Tuesday after pleading guilty to receiving child pornography.
Paul Weddington, 51, pleaded guilty to one count of child pornography in March.
In 2020, investigators found conversations between Weddington and Nichole Cyr, of Fall River, who was arrested for child exploitation offenses. Cyr sent Weddington photos and videos of children, ages 2 and 7 years old, known to her.
Federal authorities said Weddington had screenshots of the 2-year-old on his phone.
He will also face five years of supervised release.