Massachusetts MCAS scores reveal jagged academic recovery after COVID disruptions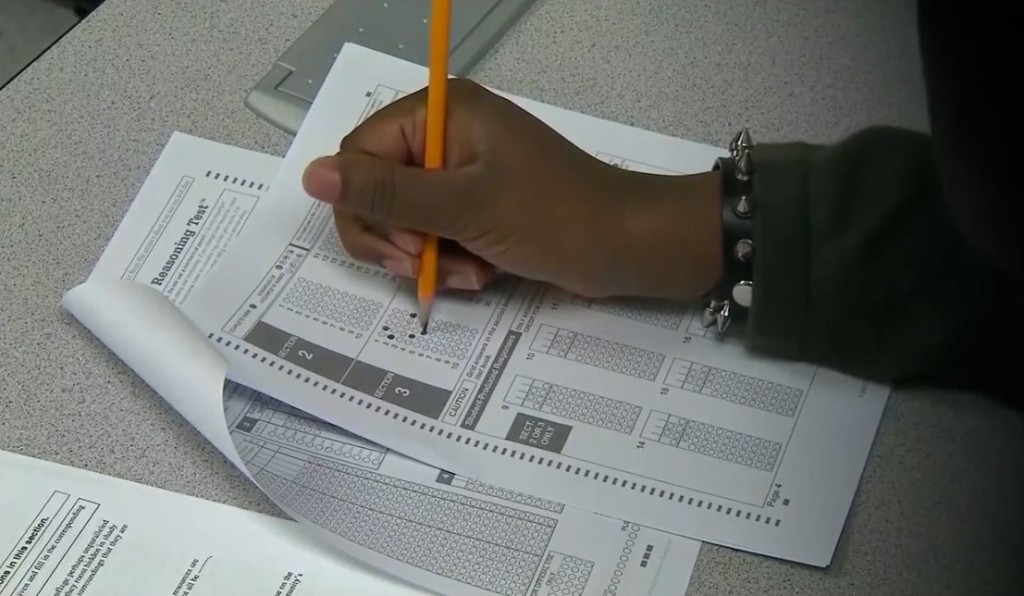 BOSTON (WLNE) — The Massachusetts Department of Elementary and Secondary Education released MCAS scores from the spring on Thursday, which revealed a jagged academic recovery since the start of the pandemic.
The results showed that scores in math and science improved within the last year, while scores in English and language continued to decline.
ELA scores for students in grades third through eight indicated that only 41% of students are meeting expectations in 2022.
"Overall results when compared to pre-pandemic levels show continued need for improvement," said the department.
Education Secretary James Peyster said that these test scores show it may take a few years for students to recover academically from the pandemic.
"Many students need more time learning, whether it is in the form of tutoring, acceleration academies, early literacy, after school programs or summer learning," said Peyster.
In a release, the department said it has committed $130 million in federal and state funds towards student's education.