Massachusetts native one of four Americans killed in Lybia attack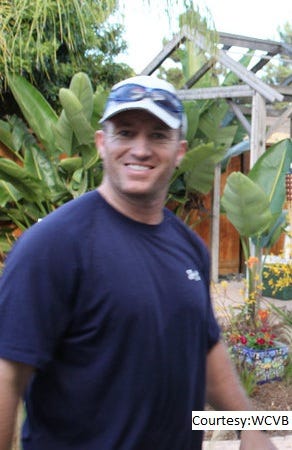 By: Alexandra Cowley
One of the four Americans killed in the attack on the US Consulate in Libya was a native of Winchester, Mass. According to our sister station WCVB, Glen Doherty was killed Tuesday in Benghazi. Doherty, is a former Navy Seal and grew up in Winchester.
NewsCenter 5 talked to Doherty's mother, Barbara, Thursday morning.
"He was the most wonderful person, we are all in pain and suffering," said Barbara Doherty.
Also killed in the attacks, was Chris Stevens, U.S. Ambassador to Libya. Sean Smith, a foreign information management officer, was also killed.
Glen Doherty graduated from Winchester High School in 1988.