Massachusetts offers 20% pay increase for plow drivers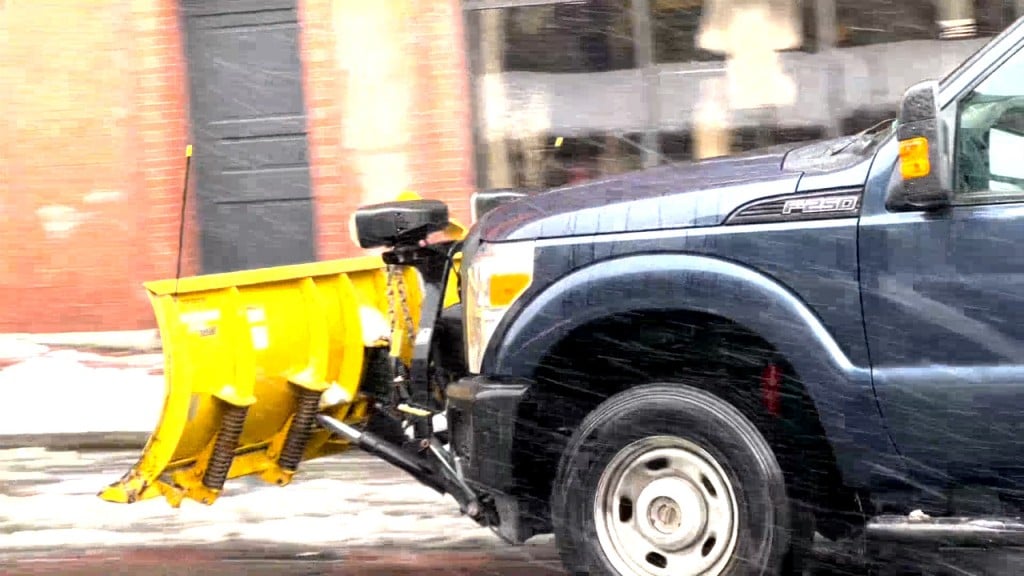 PROVIDENCE, R.I. (WLNE) — With winter right around the corner, plow drivers are in demand across Massachusetts.
The Massachusetts Department of Transportation is increasing the hourly rates for plow drivers this year. Base vehicle drivers are seeing a 20% increase to hourly wages. There is also an increase ranging from 10-20% for attachments and accessories.
Anyone looking to apply to plow in the Bay State will have to submit paperwork by Oct. 7, and have all inspections and calibrations completed by Nov. 5.
Plow drivers are required to supply their own safety equipment.