Massachusetts: Officers help apprehend suspects in Maine homicide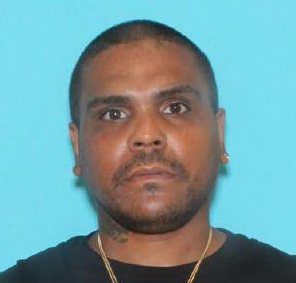 TAUNTON, Mass. (WLNE) – Massachusetts State Police arrested two suspects connected to a homicide in Machias, Maine.
The investigation began when Maine State Police identified three suspects connected to a gun homicide on November 4. All three had connections in Massachusetts, and further investigations showed that 23-year-old Nathanial R. Genao was in New Bedford.
On Friday, November 19, Officers located and arrested Genao who was staying at an apartment at 63 Rye Street. The other two suspects were caught in Texas the same day. Genao was taken into custody on a 'fugitive from justice' warrant.
As investigations continued, Maine officers found 41-year-old Jorge Luis Pagan Sanchez to be a fourth suspect. Pagan Sanchez, like the other suspects had New England connections in Taunton.
Earlier Friday, December 3, officers checked several locations across Taunton for Pagan Sanchez. Officers visited 325 Tremont Street and were denied entry into the apartment, which prompted them to set up building-wide surveillance. Five minutes later, officers witnessed Pagan Sanchez running from the residence, officer then quickly caught up to him and placed Pagan Sanchez under arrest as a fugitive from justice.
All suspects will be returned to Maine.