Massachusetts reaches multi-million settlement with Holyoke Soldiers' Home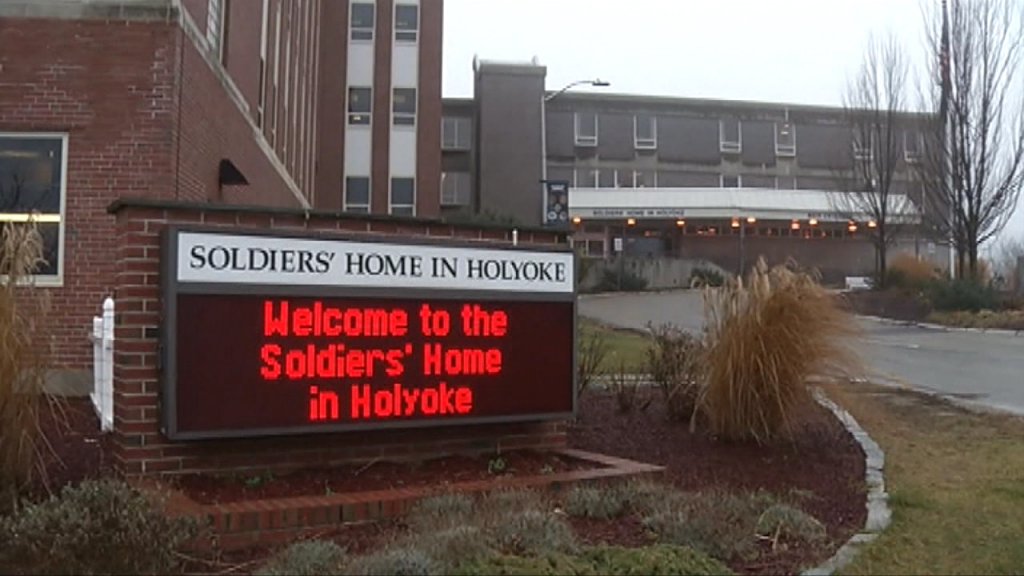 HOLYOKE, Mass. (WLNE) — The state of Massachusetts reached a multi-million settlement with families of the Holyoke Soldiers' Home.
The home was the site of a COVID-19 outbreak in the spring of 2020. Nearly 80 residents died of COVID-19 and many others were sickened.
Gov. Charlie Baker announced on Thursday that the state will pay $56 million to those families.
The settlement will cover veterans who lived at the home from March 1, 2020 through June 23, 2020 — that got sick or died from COVID-19.
Baker added that while this settlement won't bring back "loved ones," there will be "a sense of closure."
A report found that the home's administrator made a series of errors that led to the outbreak.
The agreement is subject to approval by the federal district court for Massachusetts.