Massachusetts recreational marijuana sales surpass $4 billion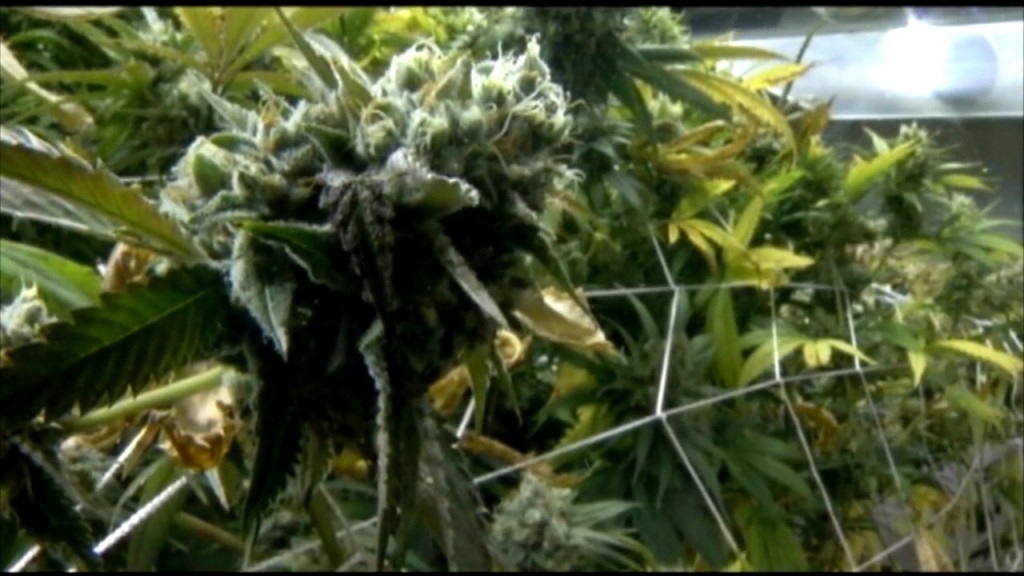 NEW BEDFORD, Mass. (WLNE) — The Cannabis Control Commission of Massachusetts announced Friday that recreational sales in the state surpassed $4 billion.
Dispensaries report mandatory "seed-to-sale" data to the CCC to be shared in their public data catalog.
Cannabis regulation company Metrc said 256 adult-use dispensaries and 14 delivery businesses made $4,000,732,608 since the first recreational retailers opened in 2018.
This milestone comes less than a year after the commission announced recreational sales had surpassed the $3 billion mark.
The CCC's executive director Shawn Collins said he is confident that Bay State dispensaries will continue to demonstrate what it takes to operate a safe, effective, and equitable cannabis industry.
The full report from the Cannabis Control Commission is available through their Open Data Platform.