Massachusetts reports 4 new COVID-19 related deaths
Nearly 700 new positive cases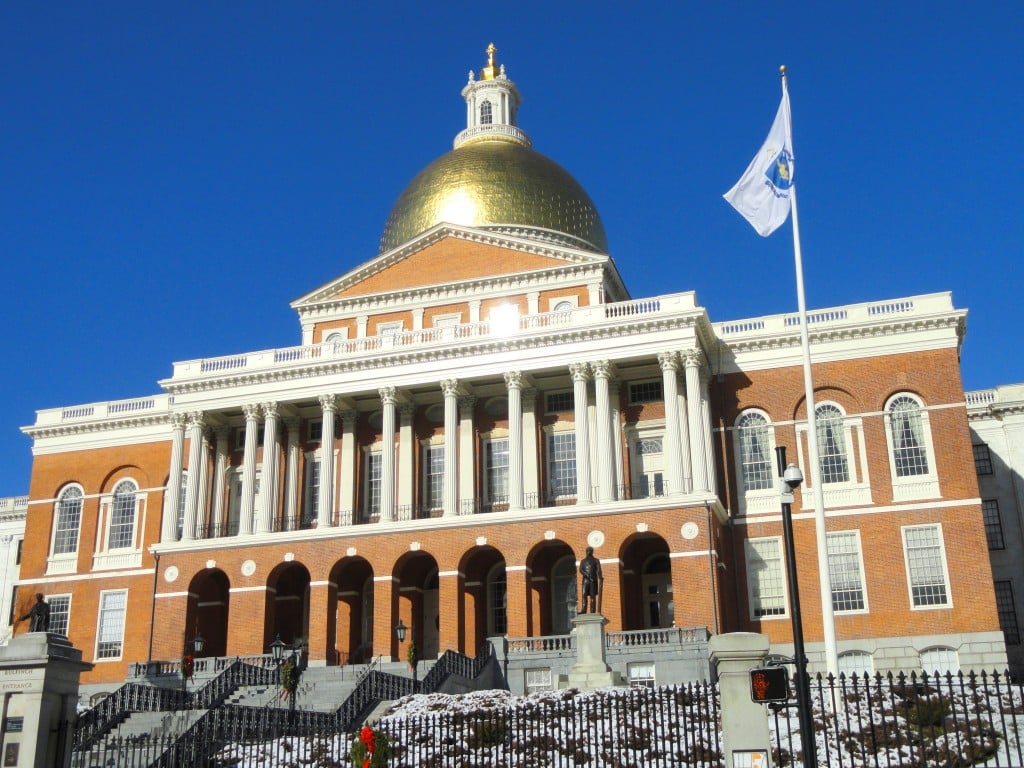 BOSTON, MASS (WLNE) – The Massachusetts Department of Public Health (DPH) announced four additional COVID-19 related deaths in the commonwealth.
The four new deaths bring the state's total up to 48, according to the DPH
The number of positive cases rose another 698 bringing the total to 4,955, out of 39066 total tests administered.
The deaths are of a man in his 80s from Essex County, a woman in her 70s from Norfolk County, a woman in her 90s from Middlesex County, and a woman in her 80s from Berkshire county.
According to the DPH, all four had preexisting conditions.