Massachusetts restaurants react to new COVID-19 rules
Gov. Baker is now requiring restaurants to conduct business only through takeout and delivery.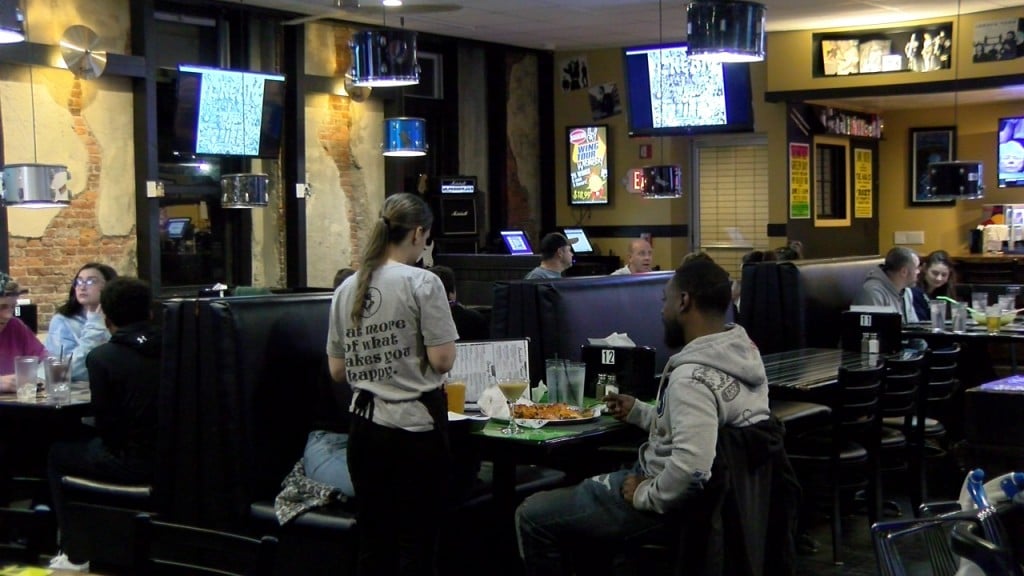 FALL RIVER, Mass. (WLNE) — Times are tough for Matt Corona.
It's not only because of his last name, but because the COVID-19 virus itself is threatening his business, Boneheads Live.
He's already had to cancel musical acts in his event space, and now he'll have to close the dining room and bar of his Fall River restaurant.
"It was a big shock," Corona said. "It's a scary time."
He says dozens of employees will essentially be out of work.
Some employees are worried about their livelihoods under the new rule.
"It's a little B.S." said employee Sam Chouinard. "People are just overreacting, more or less."
But some guests, recognizing they may be enjoying their last restaurant dining experience for a while, still support the ban.
"People need to limit their interactions with other people," said Justin Kelly of Marlborough. "That's the key point."
Yet he feels sorry for local restaurants.
"They're going to be hit hard," Kelly said. "I feel like they need their contingency plan pretty much yesterday."
The owner says that's why he hopes people will still order takeout or delivery.
"We're only going to be able to survive if people support us," Corona said. "And as tough as it might be, chicken wings are always good."
©ABC 6/WLNE-TV 2020