Massachusetts sales tax holiday set for this weekend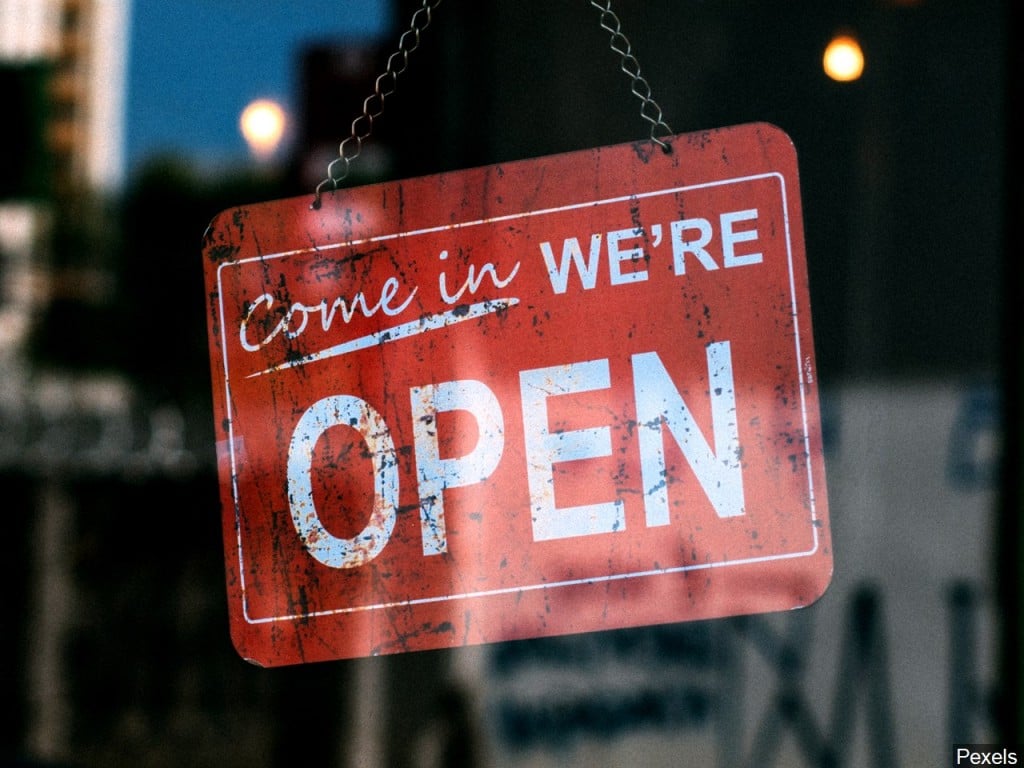 BOSTON (WLNE) — Massachusetts consumers may see some financial relief this weekend for the sales tax holiday.
On Saturday and Sunday, retail items that are purchased for personal use will capped off at $2,500. Those items will not have a sales tax.
"This weekend is the annual Sales Tax Holiday! Shop local to support your neighborhood businesses and Main Street economies!" wrote Gov. Charlie Baker in a tweet. "I was proud to sign a law in 2018 creating a permanent, annual Sales Tax Holiday."
To learn more information on the holiday, you can visit mass.gov.