Massachusetts Sales Tax Holiday to allow residents to shop tax free this weekend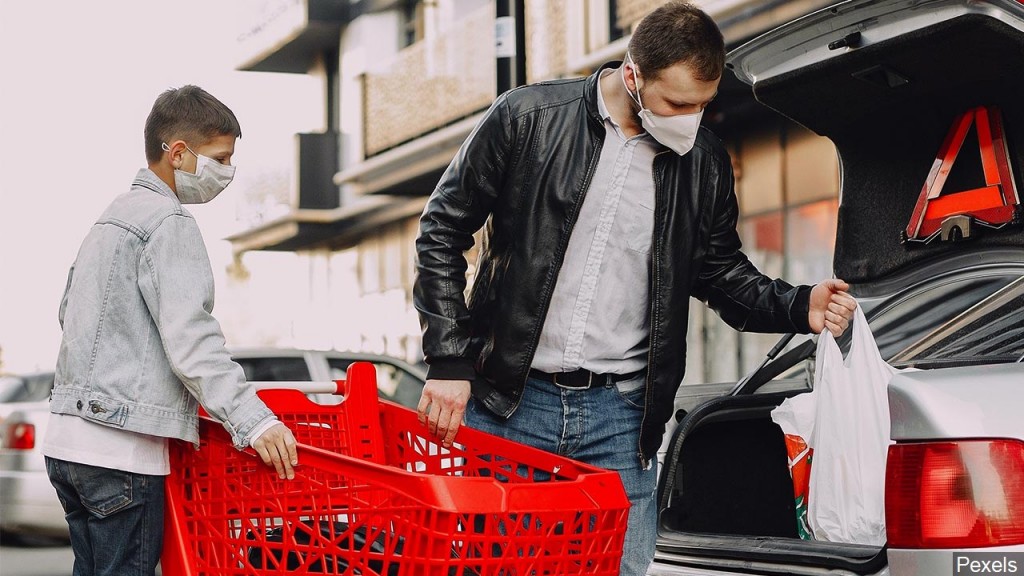 BOSTON, Mass. (WLNE)- Shoppers in Massachusetts will not be required to pay a sales tax over the weekend, as the state will be holding a Sales Tax Holiday.
Individuals purchasing retail items that cost less than $2,500 will be able to dodge the sales tax on August 14 and 15.
The total price can exceed the $2,500 threshold, as long as no individual item exceeds that price.
Online shoppers will also be exempt from sales tax as long as they make their purchases during the holiday.
Purchases by businesses or by an individual who plans to use the purchase for business use, will remain taxable the state says.
The following purchases do not qualify for tax exemption:
Meals
Motor vehicles
Motorboats
Telecommunications services
Gas
Steam
Electricity
Tobacco products
Marijuana or marijuana products
Alcoholic beverages
Any single item whose price is more than $2,500.