Massachusetts Senate votes in favor of extending pandemic-era policies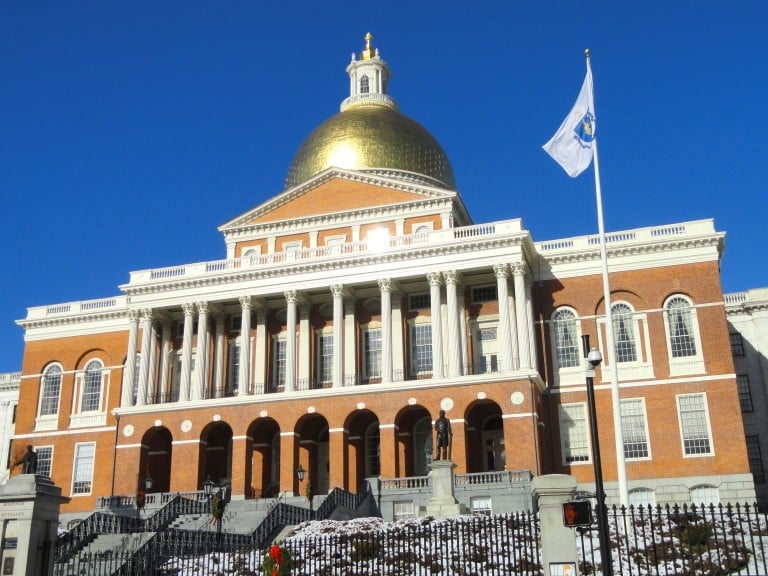 BOSTON, Mass. (WLNE) – The Massachusetts Senate on Thursday voted to approve a bill that would extend pandemic-era policies. 
Among the policies that would be extended is the popular "cocktails to-go" program. The program was hailed as a lifeline for bars and restaurants struggling during the pandemic.
Drinks to go can now be sold until March 2022.
The bill also would extend remote access to public meetings until next April, and mail-in voting until December.
The bill now goes back to the House.