Massachusetts shelters rescue cats in Hurricane Ian's path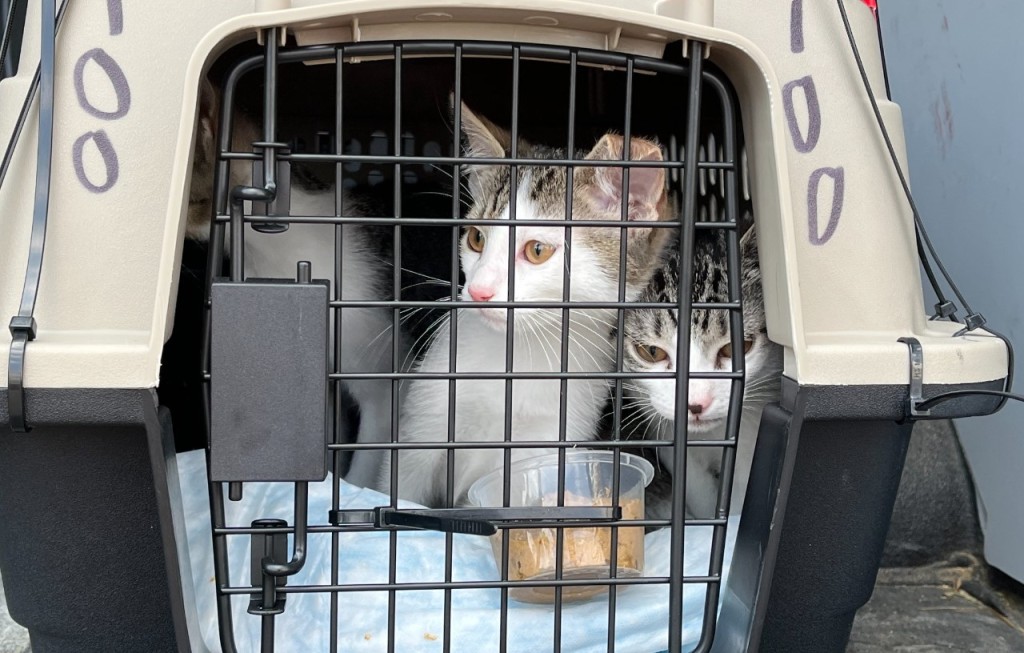 BOSTON (WLNE) — Massachusetts animal shelters are preparing for the arrival of 42 cats from Florida ahead of Hurricane Ian's devastating arrival.
"We are doing all that we can to evacuate pets from the region to make room for any animals who could be displaced by this historic storm," said MSPCA-Angell.
In a Facebook post Tuesday, the animal shelter said that the cats are headed to its adoption center in Boston and NEAS in Salem.
"We have been scrambling this week to get the animals already in our care placed so we could make room for as many evacuees as possible," said MSPCA-Angell.
The cats include kittens as young as two months old and adults up to 13.