Massachusetts shows interest in Hasbro headquarters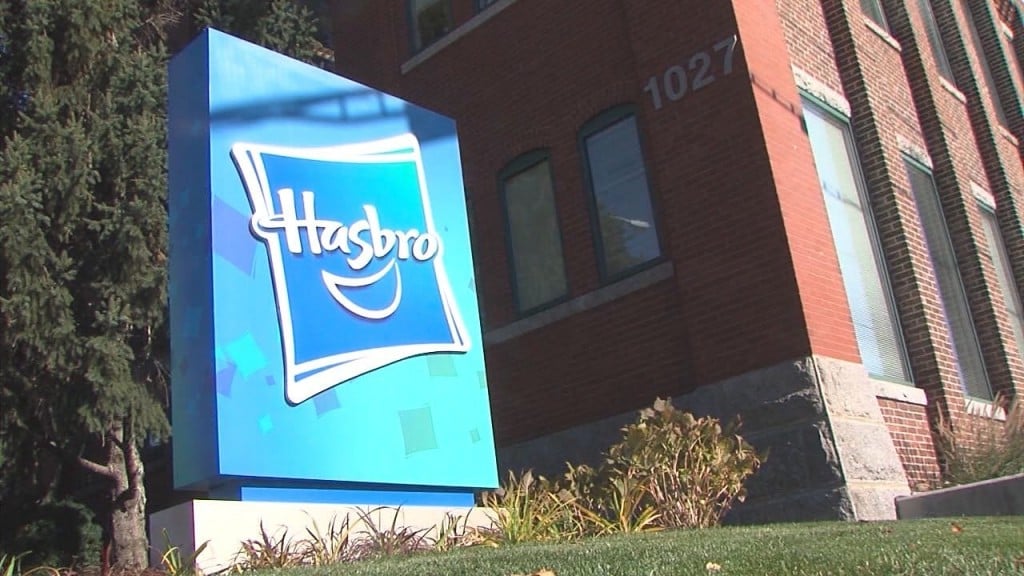 By: Amanda Pitts
alpitts@abc6.com
@APittsABC6
PAWTUCKET, R.I. (WLNE) – Massachusetts is making a play to score Hasbro.
The state's Office of Business Development said they're "working to establish a dialogue with the company."
Hasbro announced last year that they're considering leaving their Pawtucket headquarters, their home for nearly 100 years, to a more contemporary space.
Pawtucket Mayor Don Grebien said in response Friday that the city is confident that they can address all of the company's needs.
"The city-owned, waterfront property at Division Street offers a prime location with the potential of campus amenities. Its proximity to Boston and Providence, close distance to the incoming Pawtucket Central Falls Transit Hub, and easy access to the highway makes it an ideal location," said Grebien.
Grebien added that he's confident that the Rhode Island Commerce Corporation will make every effort to keep Hasbro in Pawtucket.
Rhode Island Secretary of Commerce Stefan Pryor said in a statement, "We remain in continuous conversation with the company and, as with any Rhode Island business, are ready to assist in any way we can."
Congressman David Cicilline agreed Friday morning that Hasbro needs to stay in Rhode Island, saying "I don't blame Massachusetts for trying. It's a world-class company, but we can't let it happen."
A spokeswoman from Hasbro said the company is still in the process of evaluating several options for contemporizing their corporate headquarters, including finding a new campus in the vicinity of their current one.
© WLNE-TV 2019