Massachusetts state officials to hold hearing on COVID-19 vaccinations in children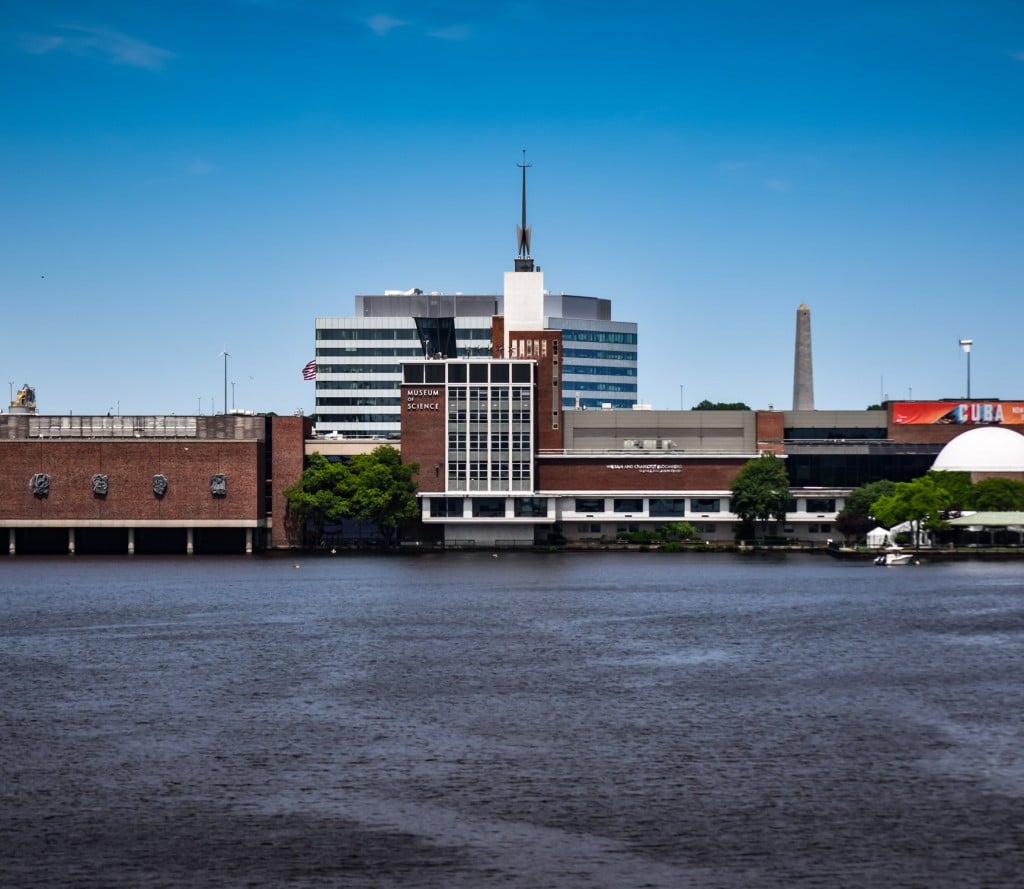 BOSTON, Mass. (WLNE)- A public oversight hearing regarding vaccination in children and teenagers will be held at the Museum of Science in Boston on Monday.
State lawmakers will meet with medical professionals to try and develop a plan to distribute vaccines to children under the age of 12, as soon as the vaccines are approved.
Vaccine trials for both the Moderna and Pfizer vaccines are expected to be held sometime this fall.
The hearing will start at 11 a.m. and will be livestreamed on the state's website.