Massachusetts State Police address report of potential protest activity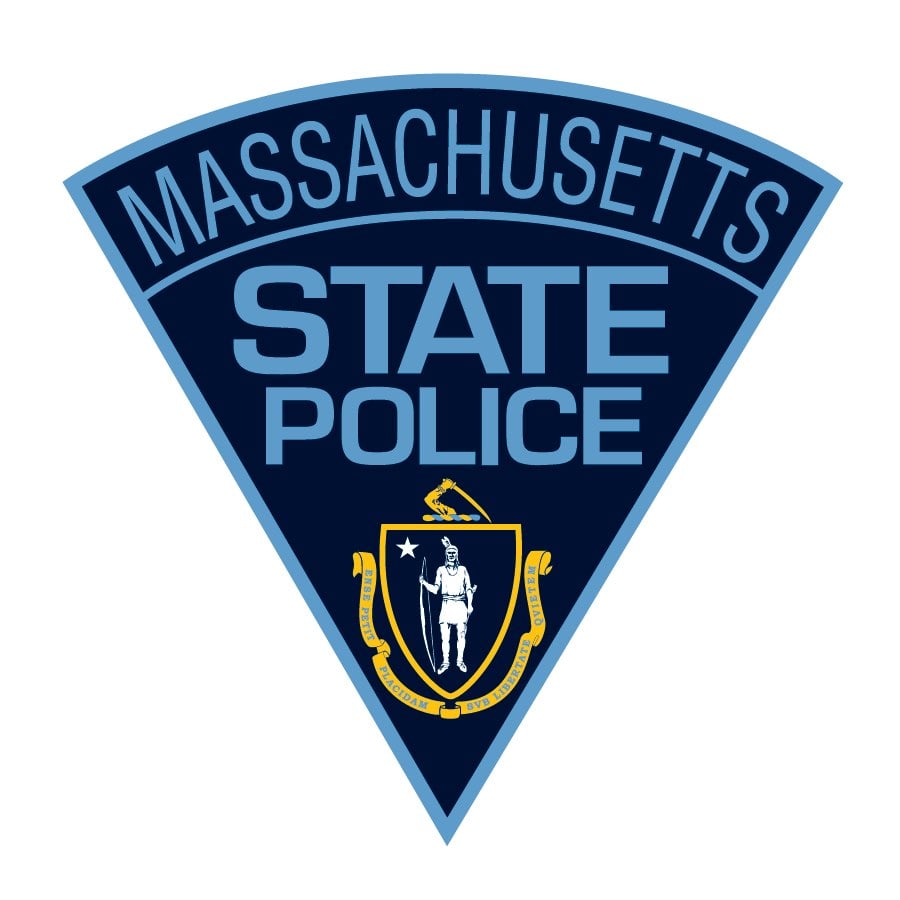 BOSTON, Mass. (WLNE) – State Police in Massachusetts assured the public on Monday that they are not aware of any threat to the state's government, in light of recent safety concerns after last week's attack on the U.S. Capitol Building.
"We are aware of no specific threat to government venues or to public safety generally in Massachusetts," spokesperson Dave Procopio said on Monday.
Procopio said they are aware of statements made online regarding possible protest activity, including one calling for a "peaceful armed protest" at all 50 state capitols, which became the basis for an FBI bulletin.
Procopio said the department has been in contact with the FBI and will continue to share information with federal, state, and local partners.
"We will continue to monitor all available intelligence over the coming days, will be prepared for any contingencies, and will adjust our security operations accordingly," Procopio said in a release.
Additionally, Procopio stated that the State House is protected by a "rigorous, multi-layered security operation that includes MSP, DCR Rangers, and building security."
"As in all cases of protest activity, protection of lives and property and preservation of the right of lawful assembly are our objectives; we will be prepared to protect the rights of freedom of assembly in our areas of jurisdiction provided those involved abide by the law and respect the rights, safety, and property of others," said Procopio.