Massachusetts State Police arrest 3 after drugs, gun found in car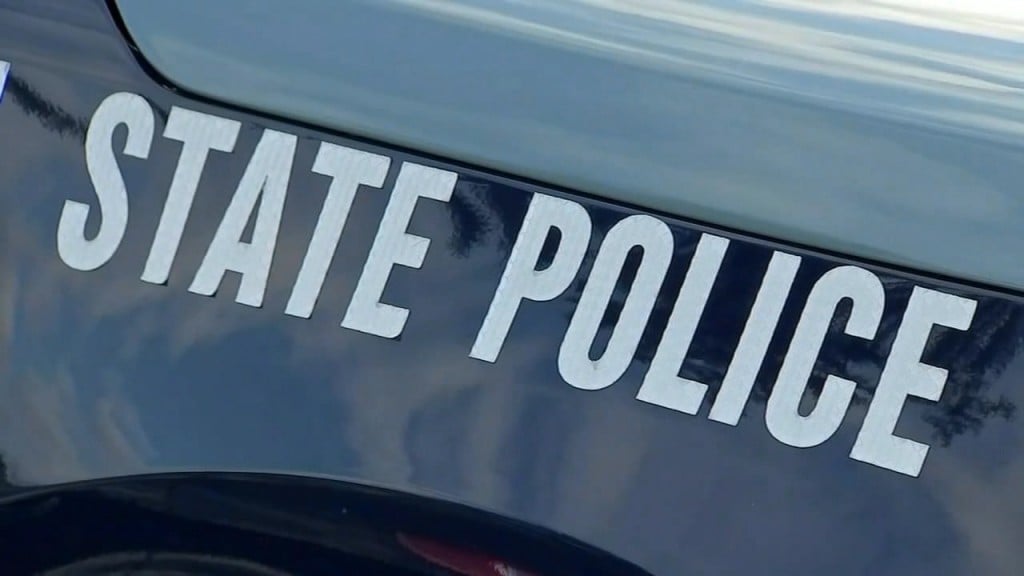 RANDOLPH, Mass. (WLNE) — Massachusetts State Police have arrested three people, including a Rhode Island woman, after drugs and a gun were found in a car on Route 24.
Shortly before 1:30 a.m. on Saturday, troopers on Route 24 in Randolph stopped an SUV for speeding.
The driver, Andrea, 39, of Central Falls did not possess a driver's license, according to state police. Jason Campbell, 49, of Stoughton, and Javon Wooten, 44, of Brockton were believed to have been drinking.
While searching the SUV, troopers found a bag of approximately 50 grams of suspected cocaine and a Glock-style ghost gun, as well as 21 rounds of ammunition.
No one in the car was licensed to carry a gun, police said.
Martin was charged with unlicensed operation of a motor vehicle, possession of an open container of alcohol, market lanes violation and speeding. Her bail was set at $40.
Campbell was charged with illegal possession of a firearm, possession of a firearm without license, possession of ammunition without license and possession of a large capacity feeding device.
Wooten was charged with trafficking cocaine, possession of drugs and possession of an open container of alcohol.
Bail was set at $25,000 for both men.