Massachusetts State Police arrest West Warwick man after car chase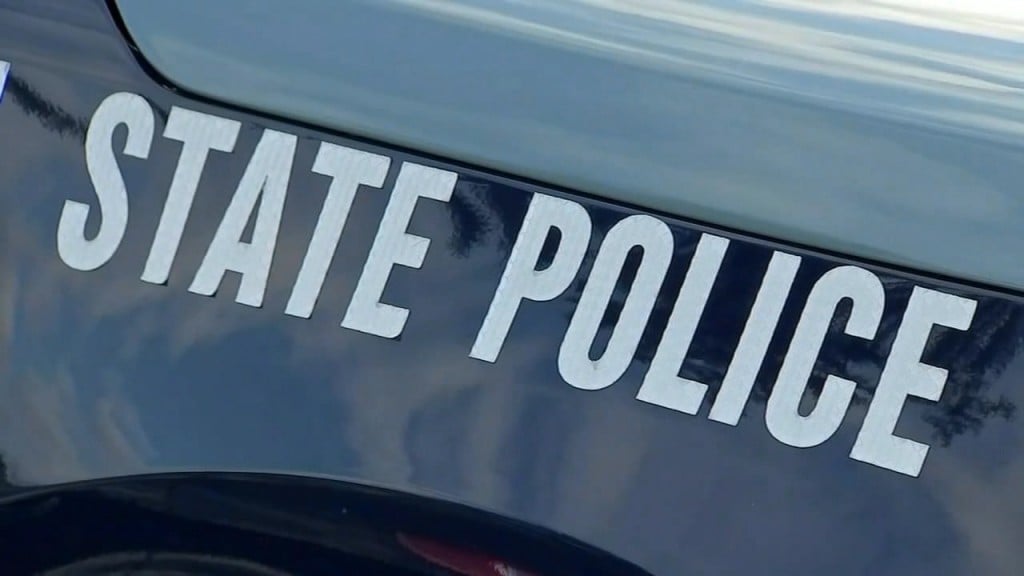 BEDFORD, Mass. (WLNE) — Massachusetts State Police arrested a West Warwick man who had been chased by troopers on Monday morning.
State police said that they had first gotten word from West Warwick police that a man had made threats to harm someone in New Hampshire, and also to possibly harm himself.
A trooper spotted the suspect's 2019 Chevrolet Colorado on 95 North in Weston at around 9 a.m. Troopers tried to stop the man but he wouldn't slow down.
State police set up spike strips on the highway, which the suspect eventually hit. He continued to drive on the flat, which began to smoke.
After about 15 minutes he exited the highway and pulled into the parking lot of a Veterans Administration in Bedford.
Troopers arrested the man and he was taken to Lahey Hospital in Burlington for further evaluation.