Massachusetts State Police ask for help searching for missing woman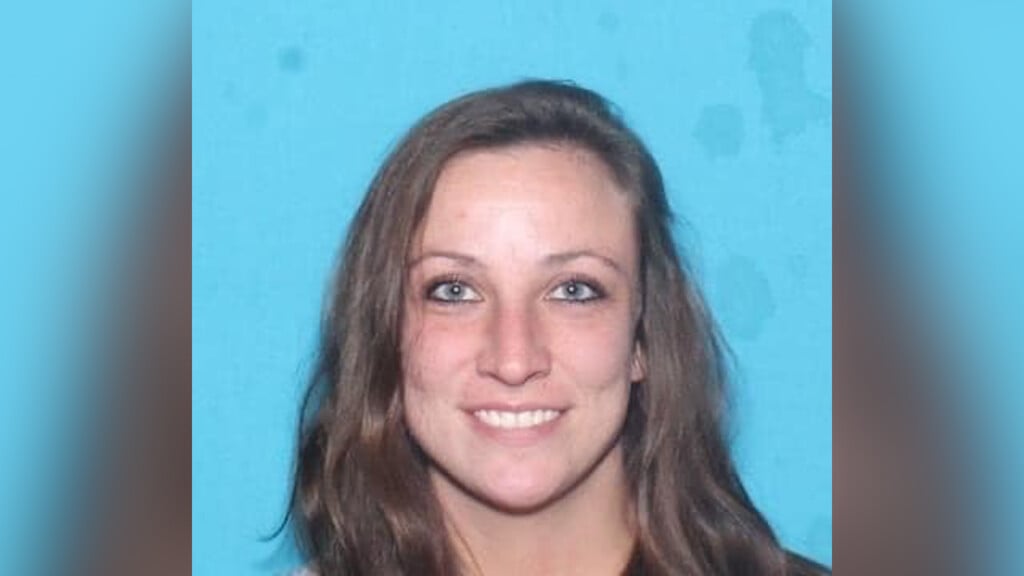 BROOKFIELD, Mass. (WLNE) — The Brookfield Police Department is seeking the public's help locating a missing woman.
Brittany Tee, 35 was last seen leaving a residence in Brookfield on Jan. 10 around 8:00 p.m.
Tee is described as 5′ 6″ and 120lbs with brown hair and blue eyes.
She was last seen wearing a black winter coat, a hoodie, jeans and work boots.
Anyone with information regarding Tee's whereabouts is urged to contact the Brookfield Police Department at (508) 867-5570.