Massachusetts State Police cruiser struck, driver arrested for OUI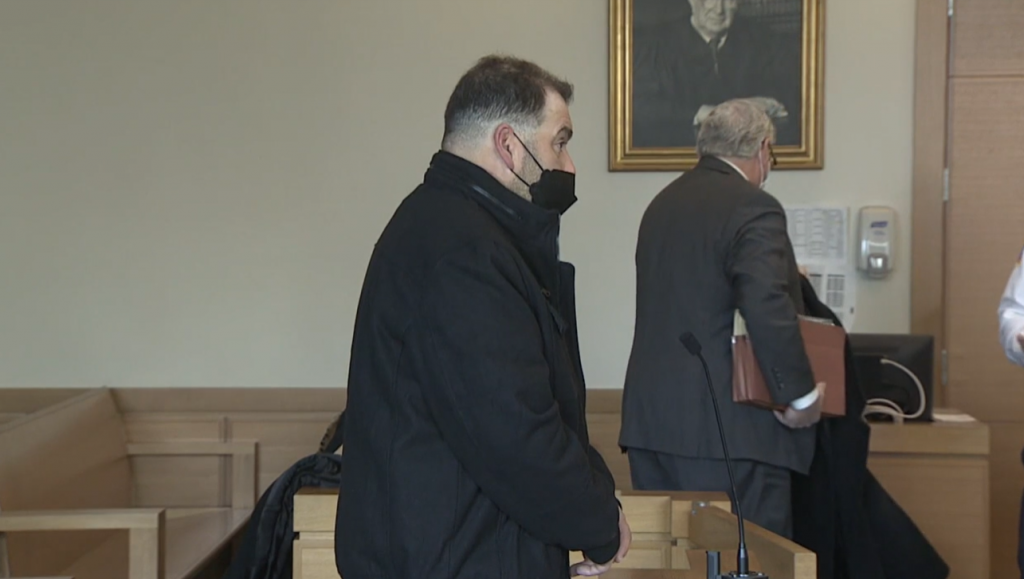 TAUNTON, MASS. (WLNE)- A driver that struck a Massachusetts State Police cruiser overnight in Taunton was arraigned Friday.
State Troopers, Taunton Police, and Taunton Fire crews responded to Cohannet Street around 10 p.m. after the trooper that was in the cruiser called for help.
The trooper was transported by EMS to Morton Hospital, and was treated for minor injuries.
Saul Justa, 44, was arrested on the scene and was booked at State Police-Middleborough on a charge of OUI.
Justa faces charges of Negligence Operation of a Vehicle, Marked Lane Violation, Failure to Stop, and Using an Electronic Device while Operating a Motor Vehicle.
A judge released Justa on $100 cash bail, and is ordered not to drive without a license.
Justa will be back in court in March.