Man killed in Foxborough crash after leaving Providence club, police say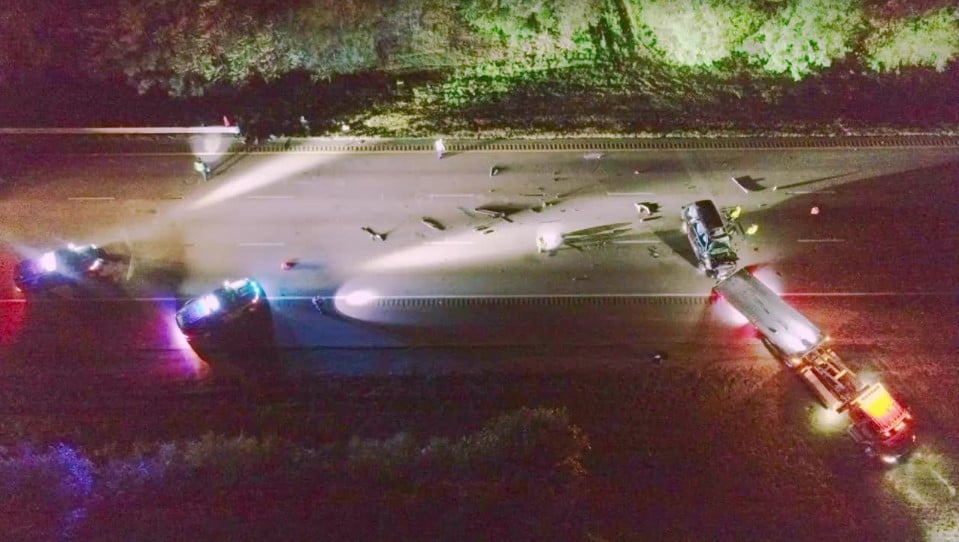 FOXBOROUGH, Mass. (WLNE) — Massachusetts State Police said Monday that a man died over the weekend after a highway crash in Foxborough.
Police said that 23-year-old Henry Augustin, of Somerville, Massachusetts, died from injuries he sustained in the crash Sunday.
Augustin and five other men, all in their 20s, were inside of a Ford Expedition that rolled over multiple times on Interstate 95 north just after 3 a.m. All six of the men were thrown from the car by the Route 140 exit.
Each of the other five men were seriously injured in the crash and were taken to local hospitals.
State police said that the group was headed home from a nightclub in Providence, when the driver of the Expedition lost control of the car. It's unclear at this time why the driver lost control of the vehicle.
No further information was immediately released.