Massachusetts State Police investigate fatal crash in Dartmouth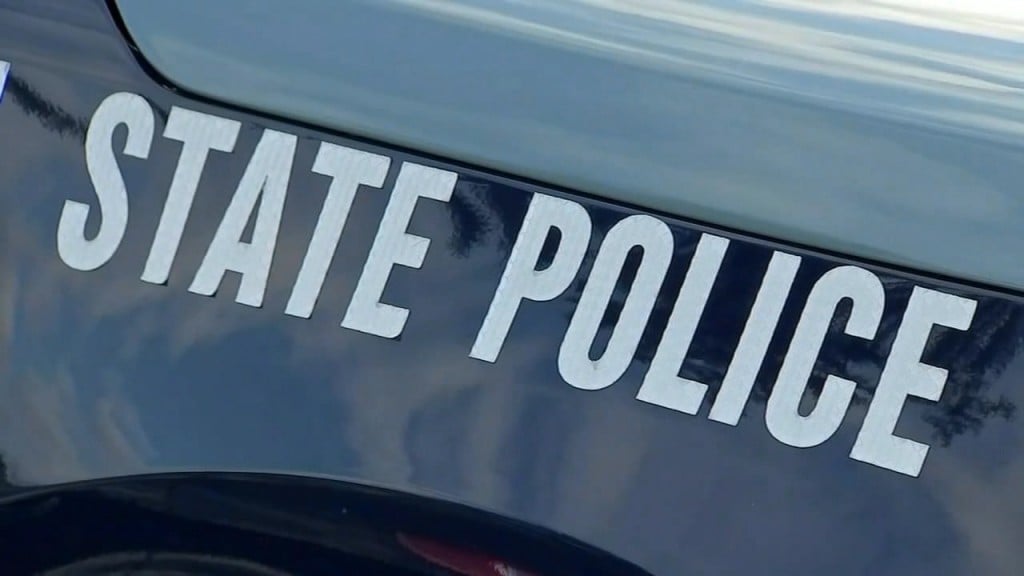 DARTMOUTH, MASS. (WLNE)- Investigation of a fatal crash in Dartmouth early Friday morning is ongoing.
Massachusetts State Police, Dartmouth Fire, and EMS responded to a single-car crash on Route 195 westbound just before 2 a.m.
The driver of the car was identified as Cali McMullen, 20, of New Bedford.
A paramedic pronounced McMullen dead on scene.
Westbound lanes were closed at the crash of the scene to allow for investigation by State Police.
It is believed that McMullen lost control of the car, which struck the guardrail, sustained heavy damage, and came to rest in the median, according to police.