Driver, son, hospitalized following rollover crash in Swansea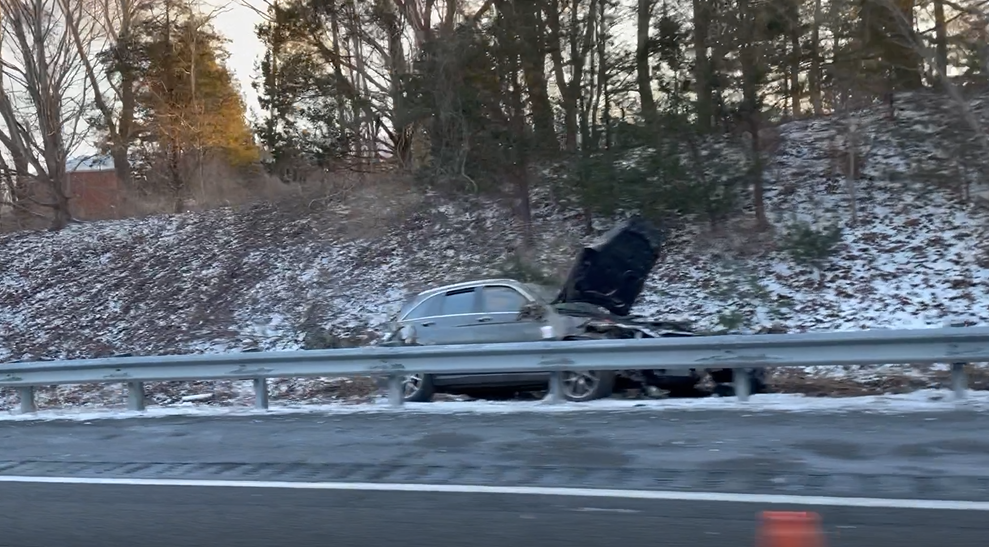 SWANSEA, Mass. (WLNE)- Massachusetts State Police are investigating a rollover crash that happened in Swansea on Saturday afternoon.
State Police said that the crash happened near Exit 8 on 195 East at 2:30 p.m.
The 33-year-old driver was ejected from the car during the crash and sustained life-threatening injuries. His 11-year-old son sustained minor injuries.
Both were initially transported to Charlton Memorial Hospital. The driver was then taken to Rhode Island Hospital where he is in critical condition.
The crash remains under investigation.