Massachusetts State Police mourn loss of former trooper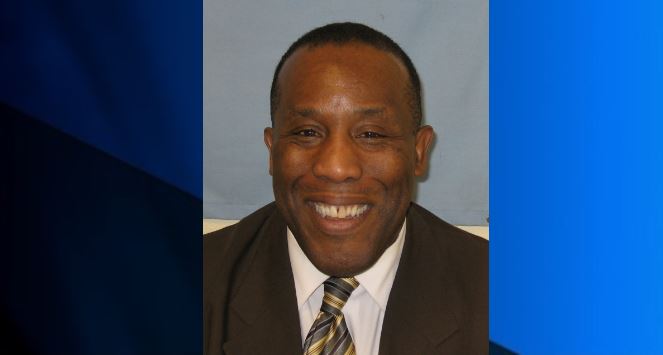 NORTHAMPTON, Mass. (WLNE) — Massachusetts State Police said they are mourning the loss of one of their own.
"It is with a profound sense of loss and deep regret that we acknowledge the loss of John Gibbons," Col. John Mawn Jr. said in a statement.
Gibbons retired as a detective lieutenant with state police where his constituents said he had a legendary career.
After retiring from state police, Gibbons was appointed and served as the United States Marshal for the District of Massachusetts.
"John was a great cop and an even better person," Mawn Jr. stated.
"Quick with a smile and a kind word, he was the consummate gentleman and a total professional. He was a wonderful ambassador for this job. John epitomized the highest ideals of the Massachusetts State Police — unblemished integrity, service to others, compassion, and an unwavering commitment to seek justice for victims and communities harmed by crime and violence," Mawn Jr. concluded.
State police concluded their acknowledgement of Gibbons by saying he was a great cop, and an even better person.