Massachusetts State Police seek help finding tractor-trailer that struck Lieutenant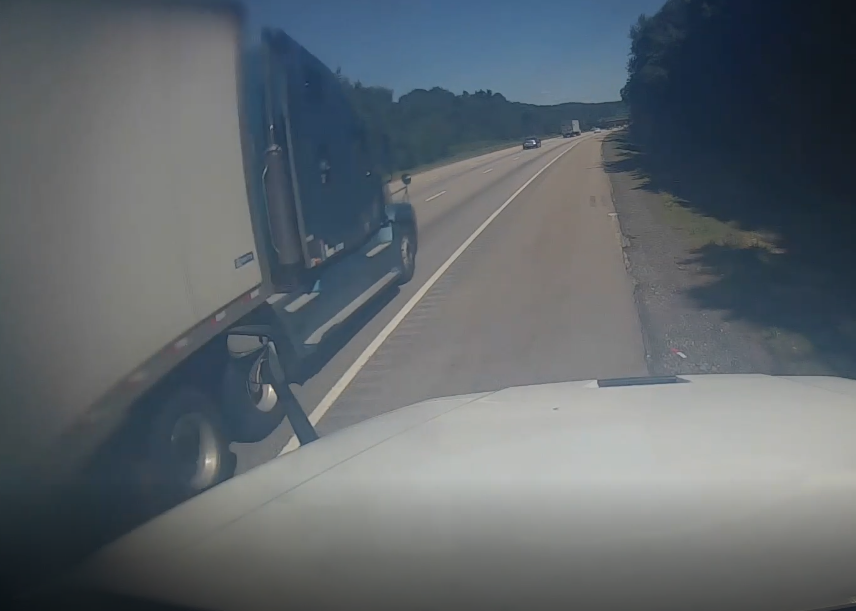 HOPKINTON, Mass. (WLNE)- Massachusetts State Police are asking the public for help find a tractor trailer that struck a Lieutenant on Wednesday morning.
Police say that the incident happened at around 10:30 a.m. on Route 495 in Hopkinton.
The Lieutenant was checking on another tractor-trailer that was pulled over on the side of the road when the oncoming driver struck him and his cruiser.
The Lieutenant suffered injuries to his arms and hands. He was taken to UMass Medical Center in Worcester.
State police are describing the tractor-trailer as a Freightliner make with the year ranging 1998-2001.
They say the cab is blue, possibly has minor damage to the passenger's side, and could have white paint marks from hitting the cruiser, and the trailer is white.