Massachusetts State Police seek help in identifying infant's body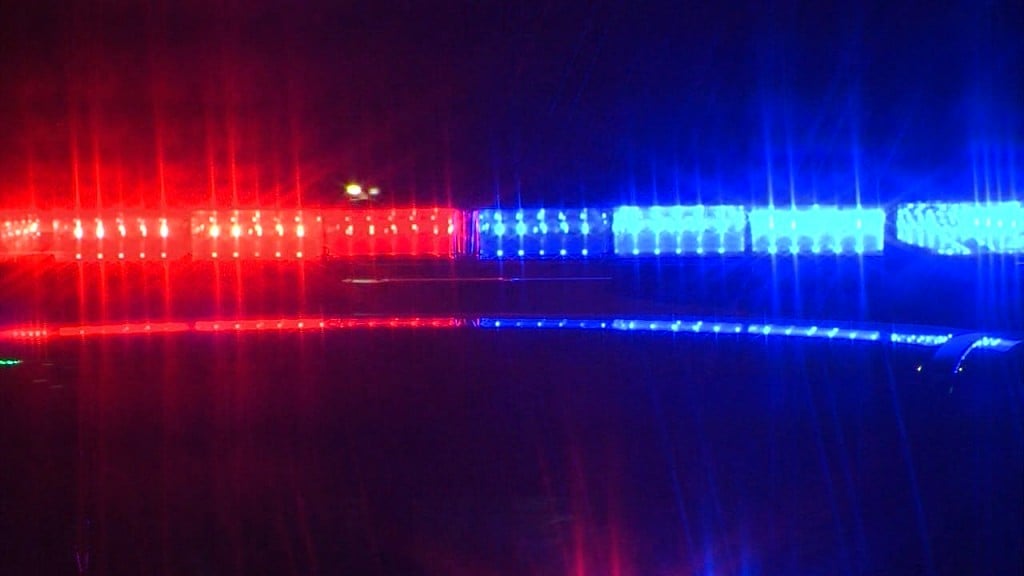 ROCHESTER, Mass. (WLNE) — Employees at Rochester's Zero Waste Solutions recycling facility discovered the remains of a newborn girl on Thursday.
The Massachusetts State Police and the Cape and Islands District Attorney's Office are asking the public for any assistance in identifying the infant.
The girl's mother may live on, have ties to, or have recently travelled to Martha's Vineyard, the police department said.
The Office of the Chief Medical Examiner have begun examining the baby, results of which have not yet been released.
Anyone with information that could identify the child or her parents should call Trooper Dustin Shaw of the State Police Detective Unit for the Cape and Islands at at 508-790-5799.